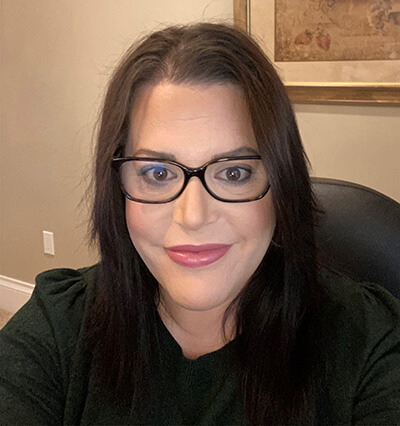 My Name is Lori Da Cunha and I am the Executive Director of Silverheights Neighbourhood Association. I have worked in Neighbourhoods for 11 years now and have enjoyed every bit of the journey. I am happy to be part of such a great community
---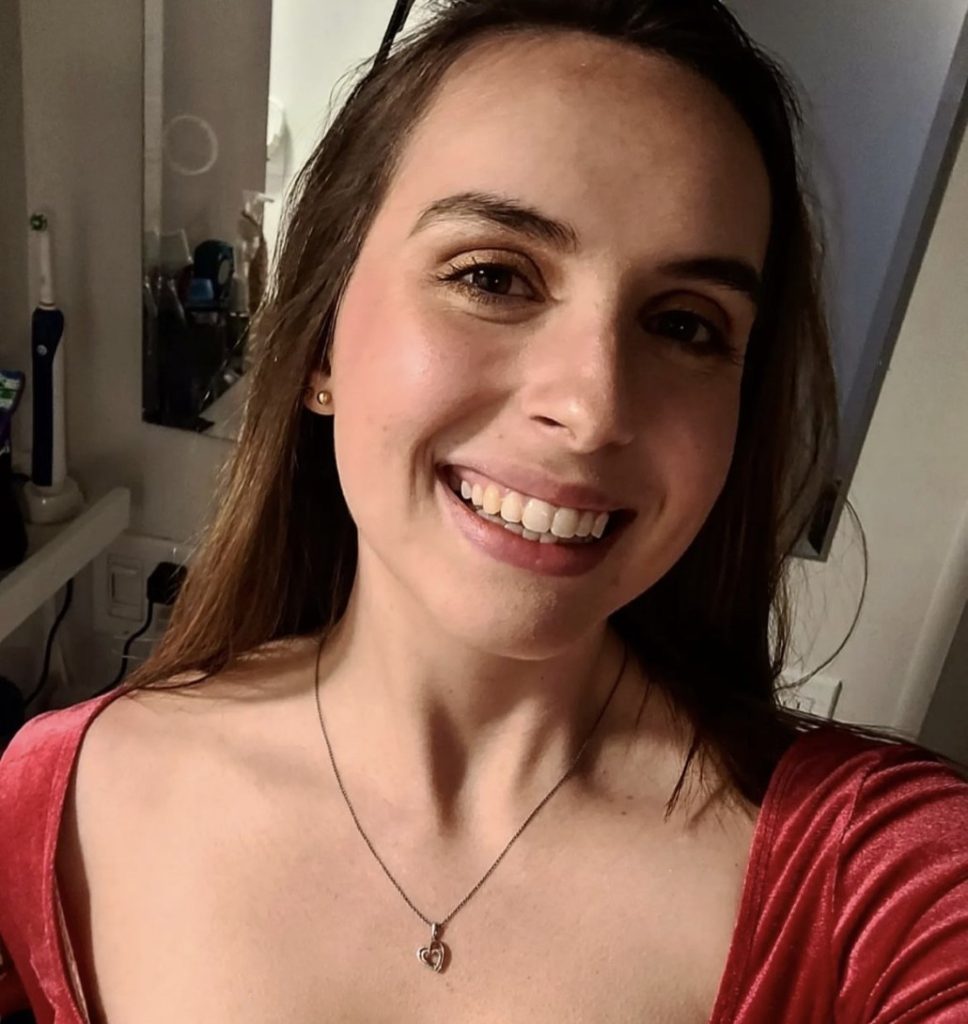 Hi! My name is Ceceillia Keyes and I'm the Program Coordinator! I have been apart of Silverheights Neighbourhood Association since 2018! You might remember me as the Zumba Instructor, Social Media Coordinator, or program leader! Can't wait to continue being part of an amazing team and community!
---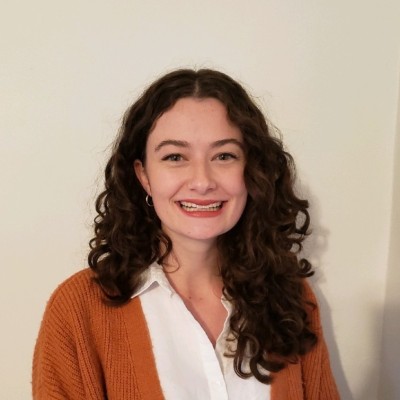 Hi Neighbours! I'm Kathleen: a Community Engagement Coordinator with Silverheights Neighbourhood Association. I have a background in community-based approaches to social change – this includes helping with community research projects, group facilitation, and community building through creative projects and neighbourhood activities.
---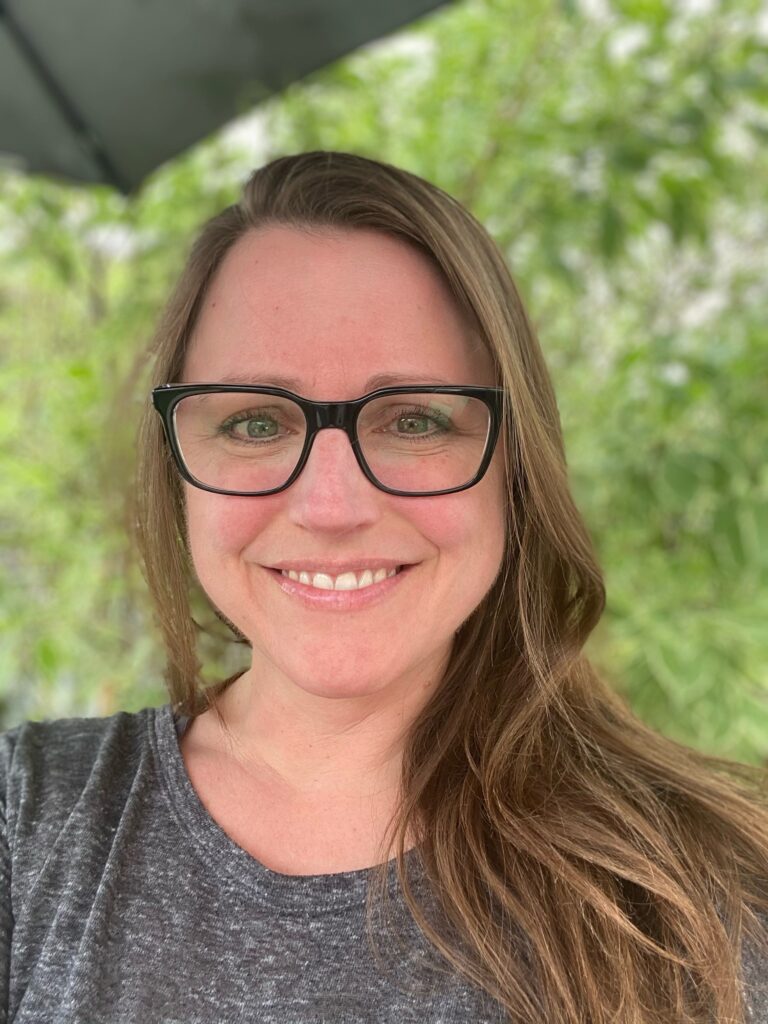 Hey! I'm Sandra Gammage, also a Community Engagement Coordinator! I have been a Hespeler resident for almost 20 years with two active, teenage boys (hockey/baseball). I have a degree in Recreation and Leisure studies from the University of Waterloo, with a wealth of experience and passion for volunteer management.