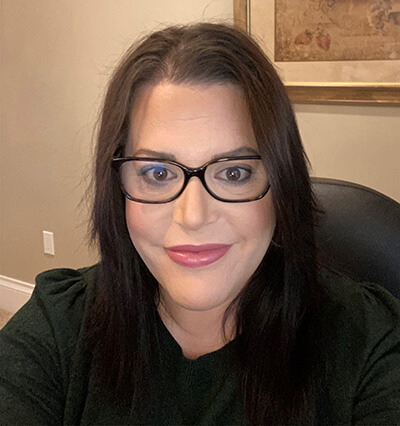 My Name is Lori Da Cunha and I am the Executive Director of Silverheights Neighbourhood Association. I have worked in Neighbourhoods for 11 years now and have enjoyed every bit of the journey. I am happy to be part of such a great community
---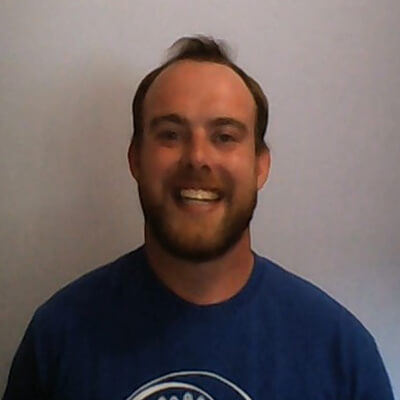 Hello everyone! My name is C.J Salvisburg and I am the Program Coordinator at Silverheights Neighbourhood Association. I have been part of SNA since 2015 as a program staff and in 2016 I received the opportunity to become the Program Coordinator. Five years of fun and we're still going strong!
---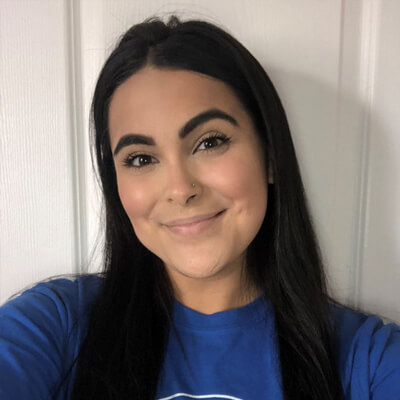 My name is Sabrina Raposo! I am 23 years old and have been at SNA for 3 years now. When I started out here, I was the Summer Camp Supervisor for two years where I was in charge of the supervision of children aged 4-12 within our summer camp program. Over this past year, I have taken on a new role as the Community Engagement Worker where I am heavily involved in recruiting and supervising both adult and youth volunteers for our Fall, Winter, Spring, and Summer programs!
---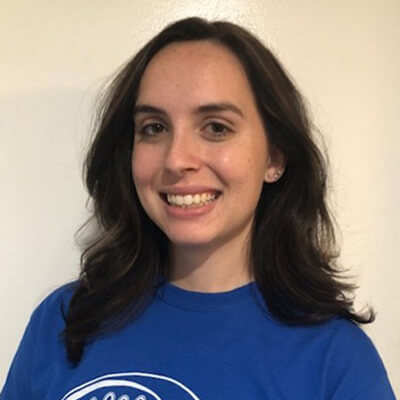 Hi! My name is Ceceillia Keyes and I'm a leader with SNA; as well as the Zumba instructor, social media consultant, and art instructor! I look forward for what this year will bring!