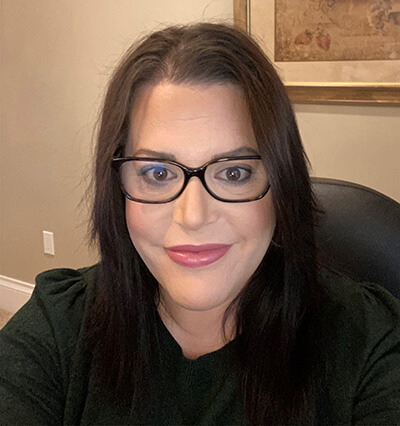 My Name is Lori Da Cunha and I am the Executive Director of Silverheights Neighbourhood Association. I have worked in Neighbourhoods for 11 years now and have enjoyed every bit of the journey. I am happy to be part of such a great community
---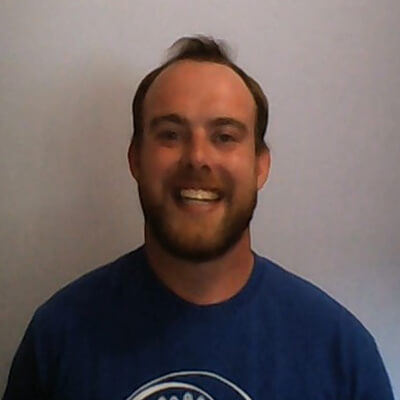 Hello everyone! My name is C.J Salvisburg and I am the Program Coordinator at Silverheights Neighbourhood Association. I have been part of SNA since 2015 as a program staff and in 2016 I received the opportunity to become the Program Coordinator. Five years of fun and we're still going strong!
---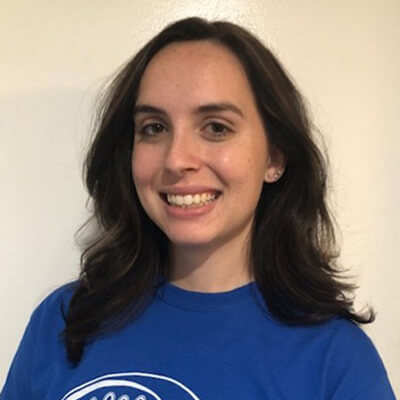 Hi! My name is Ceceillia Keyes and I'm a leader with SNA; as well as the Zumba instructor, social media consultant, and art instructor! I look forward for what this year will bring!
---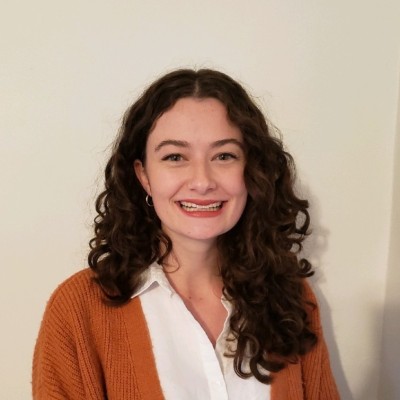 Hi Neighbours! I'm Kathleen: a Community Engagement Coordinator with Silverheights Neighbourhood Association. I have a background in community-based approaches to social change – this includes helping with community research projects, group facilitation, and community building through creative projects and neighbourhood activities.
---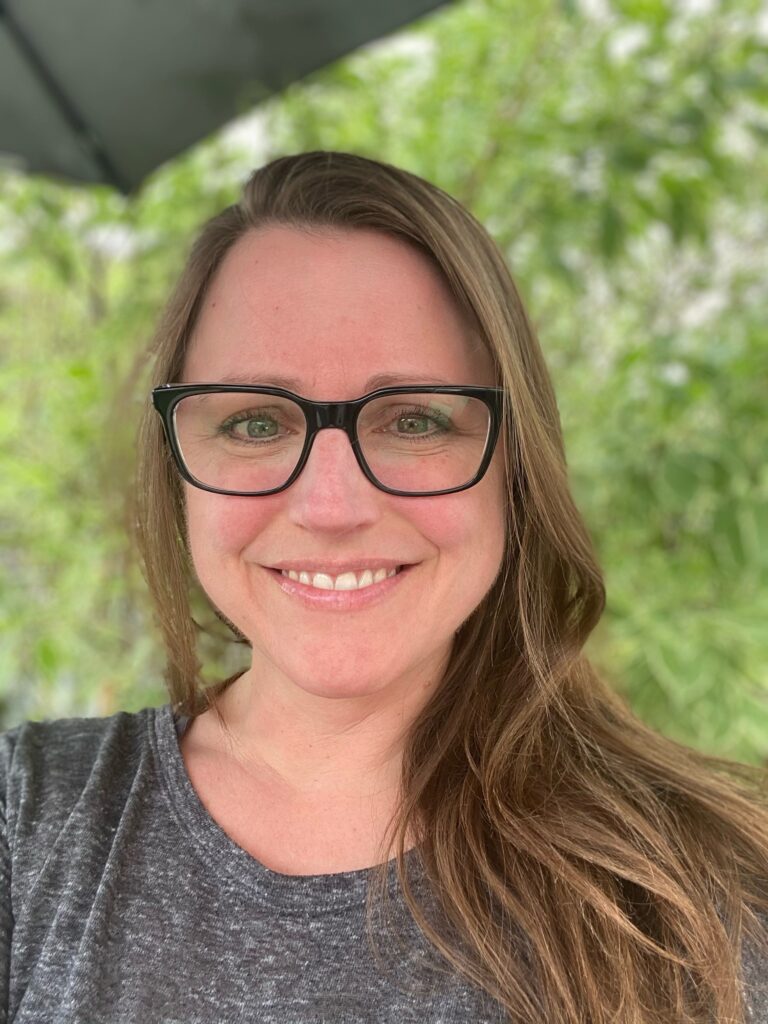 Hey! I'm Sandra Gammage, also a Community Engagement Coordinator! I have been a Hespeler resident for almost 20 years with two active, teenage boys (hockey/baseball). I have a degree in Recreation and Leisure studies from the University of Waterloo, with a wealth of experience and passion for volunteer management.