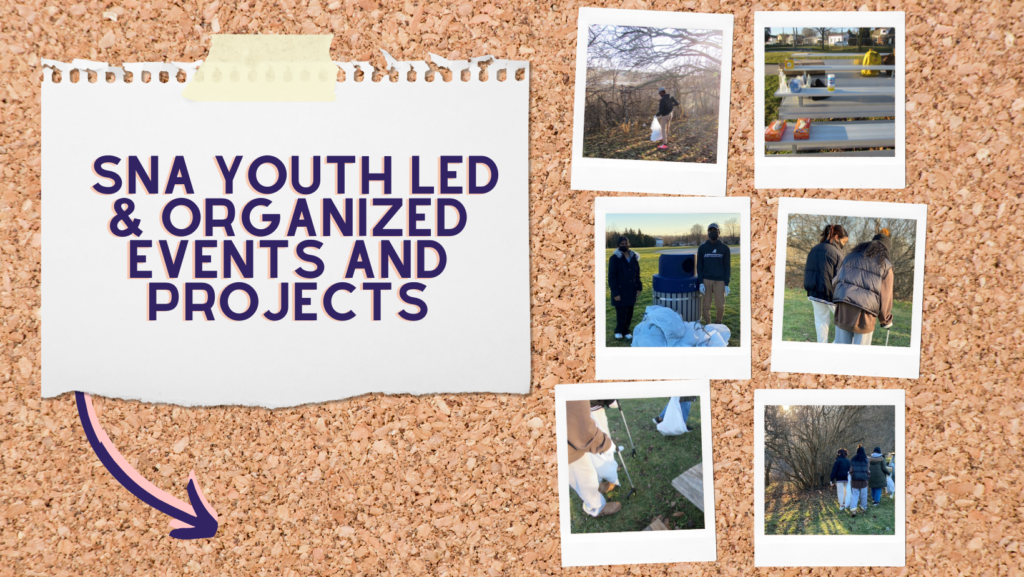 Upcoming events
Check back soon for 2023/2024 youth council events!

Past Events
Fall Carnival
Our Youth Council Fall Carnival on October 14th was a great success! We had so much fun enjoying this event with our neighborhood.
Check out what our youth council had to say about their event in their new blog post!
Notes of Hope Cambridge
Over January our Youth Council worked together to organize a notes of hope project. On February 7th they collected cards from youth council members and Silverheights neighbours. The youth council will be dropping off the cards to community partners to encourage them and say thank you!
Cambridge neighbourhood groups get together to share hope and love – CambridgeToday.ca

Check out some of the cards below!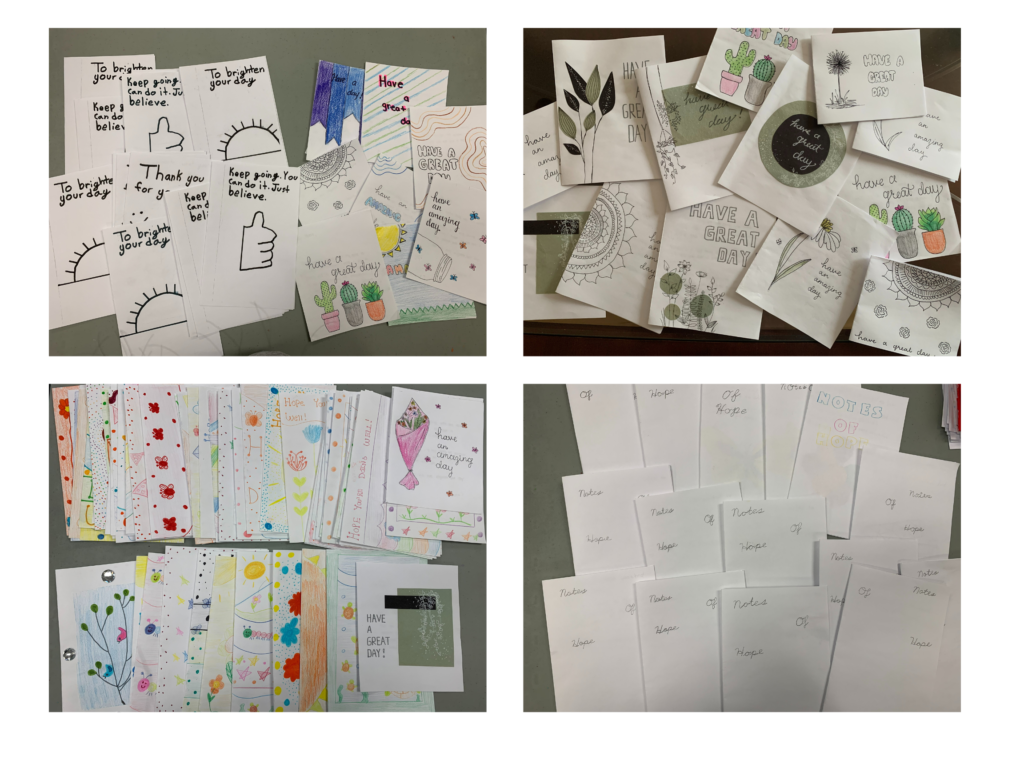 The Notes of Hope Project was really good, as it help out the neighbourhood by giving out good messages to our community!"

– Youth Council member
Park Clean Up of Victoria Park
Notes of Hope was a fun way to connect with the community and just spread some kindness!"

– Youth Council member
On December, 13, 2021, we all got together at Victoria Park on Fishers Mills road and cleaned the park. We split up and collected trash such as pop cans, newspapers, containers and bags that were spread throughout the park. In addition to the members of the Youth Council we were also able to get other high school students from the neighbourhood to come and help out. While leaving a positive impact in the environment, this was also a great way for us to get to know one another and work together. This was the first project of SNA's Youth Council and it turned out great!
I enjoyed it, it was a good experience and fun all together"

– Youth Council member
It was really fun and a great way to make an impact on the environment"

– Youth Council member