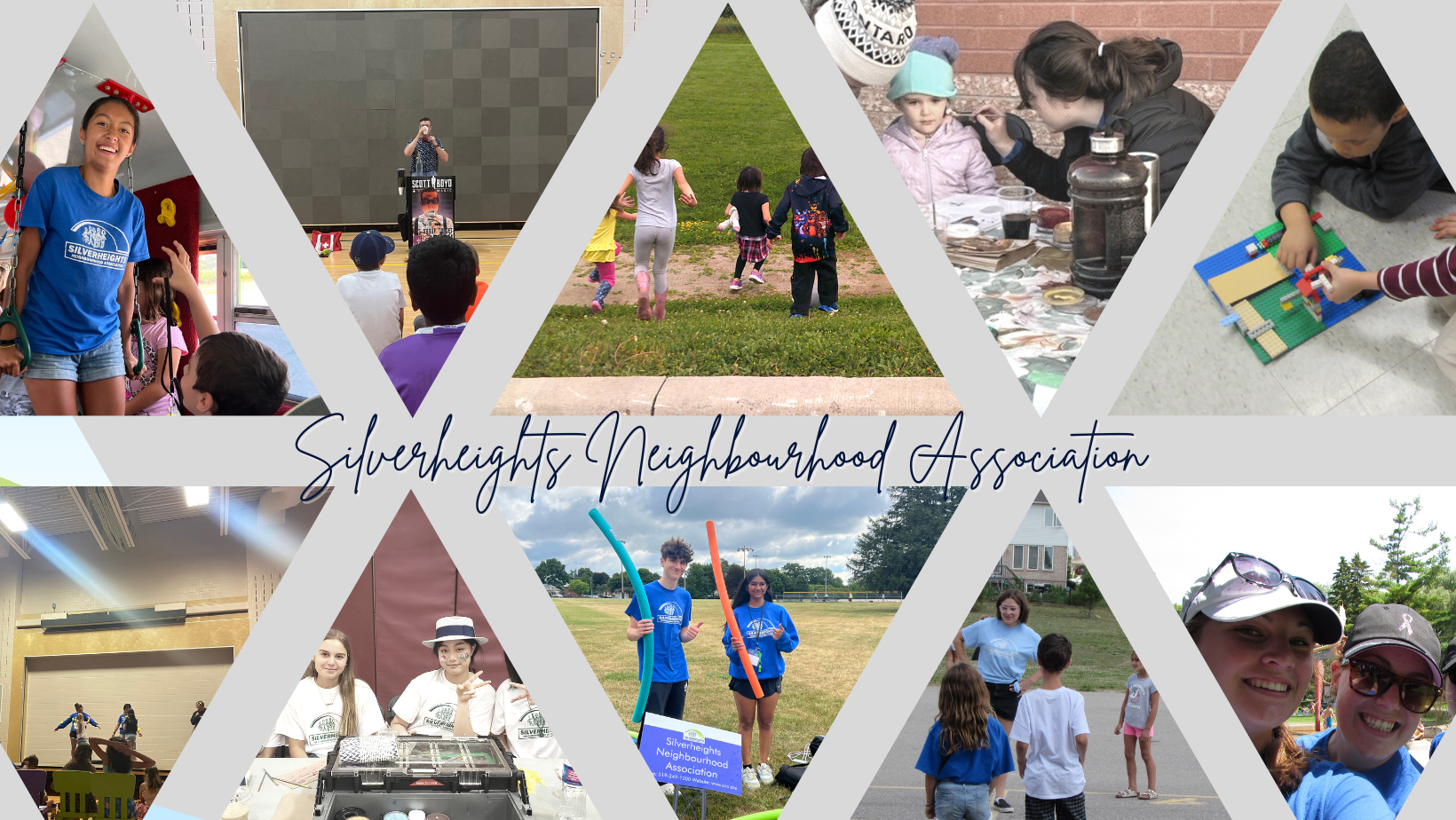 Where Neighbours Feel Connected
Through community involvement Silverheights Neighbourhood Association offers programs, events and activities for all ages and abilities.
#whereneighboursfeelconnected
What is Your Community Saying?
Great programs. Staff are lovely, helpful, and respond quickly. Will definitely attend again.
Jr Night
Fall 2023
Thanks for running programs like this in the community!
Active Club
Fall 2023
The prices are unbeatable and the programs are fun and challenging
Coding and STEM
Spring 2023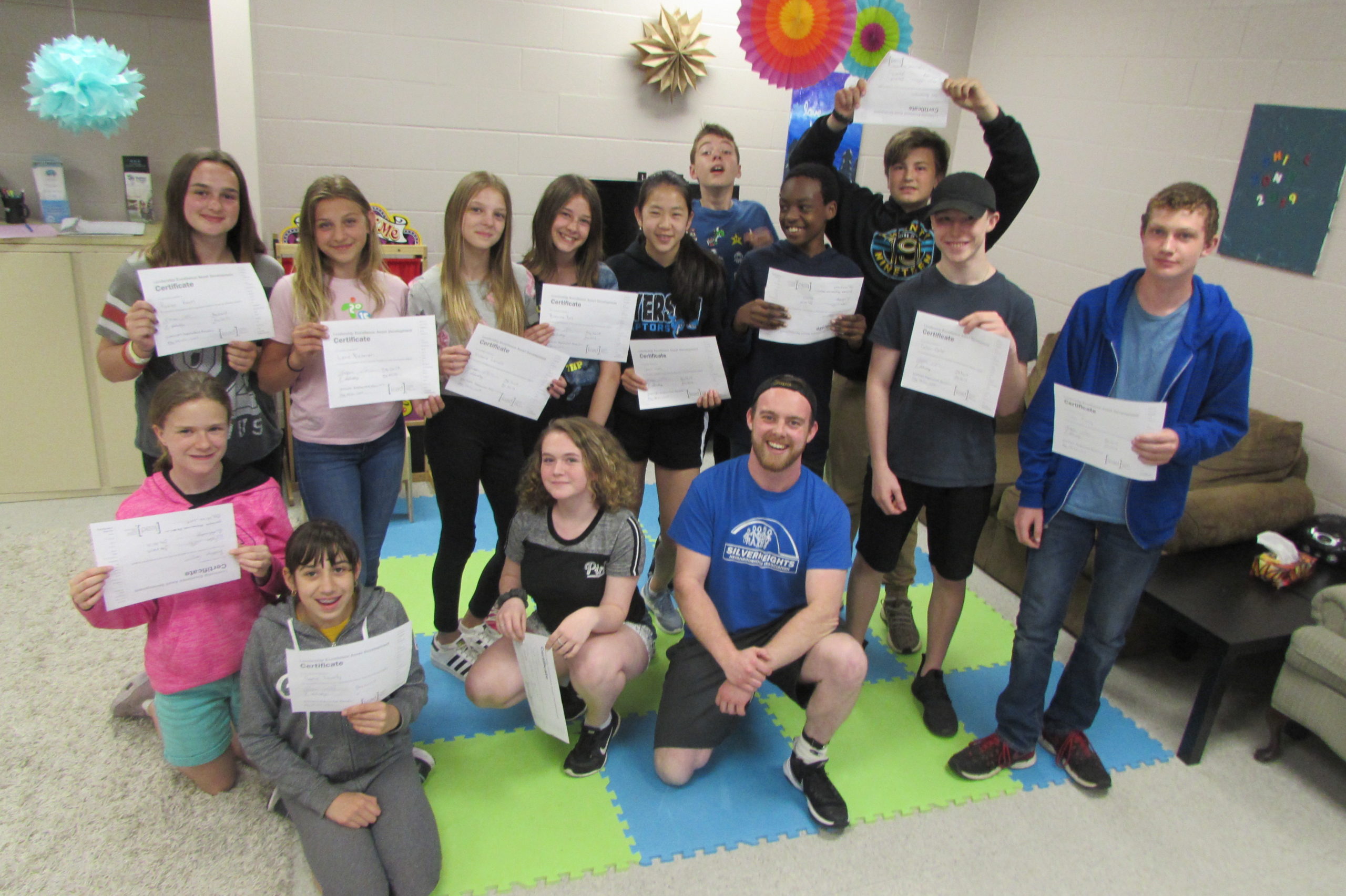 Join Our E-Newsletter
Sign up to get interesting news and updates delivered to your inbox.
Where we are:
Silverheights Neighbourhood Association
15 Baldwin Drive
Cambridge, Ontario
Canada N3C 0G1
Office Hours:
Monday: 10 am to 4 pm
Tuesday: 10 am to 8 pm
Wednesday: 10 am to 8 pm
Thursday: 10 am to 8 pm
Friday: Closed
Saturdays: 1 pm to 3 pm
Sunday: Closed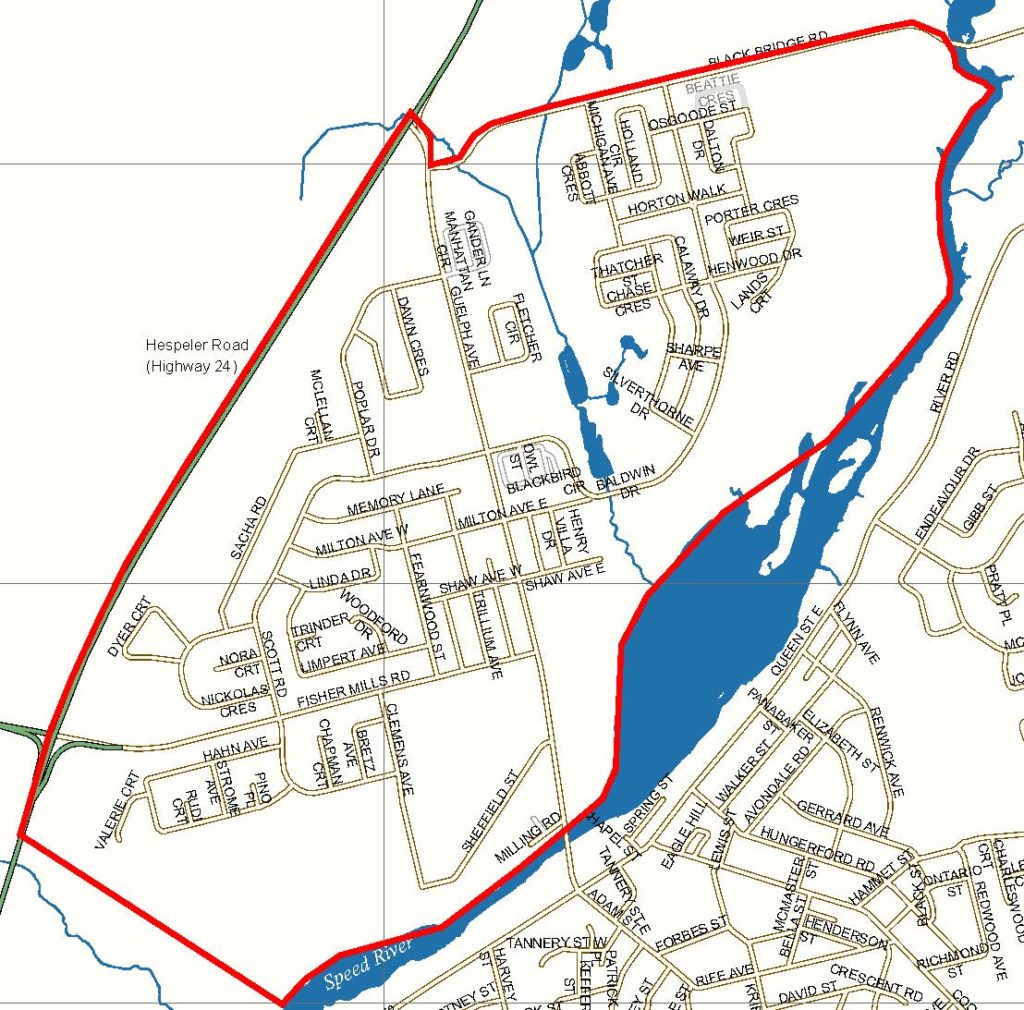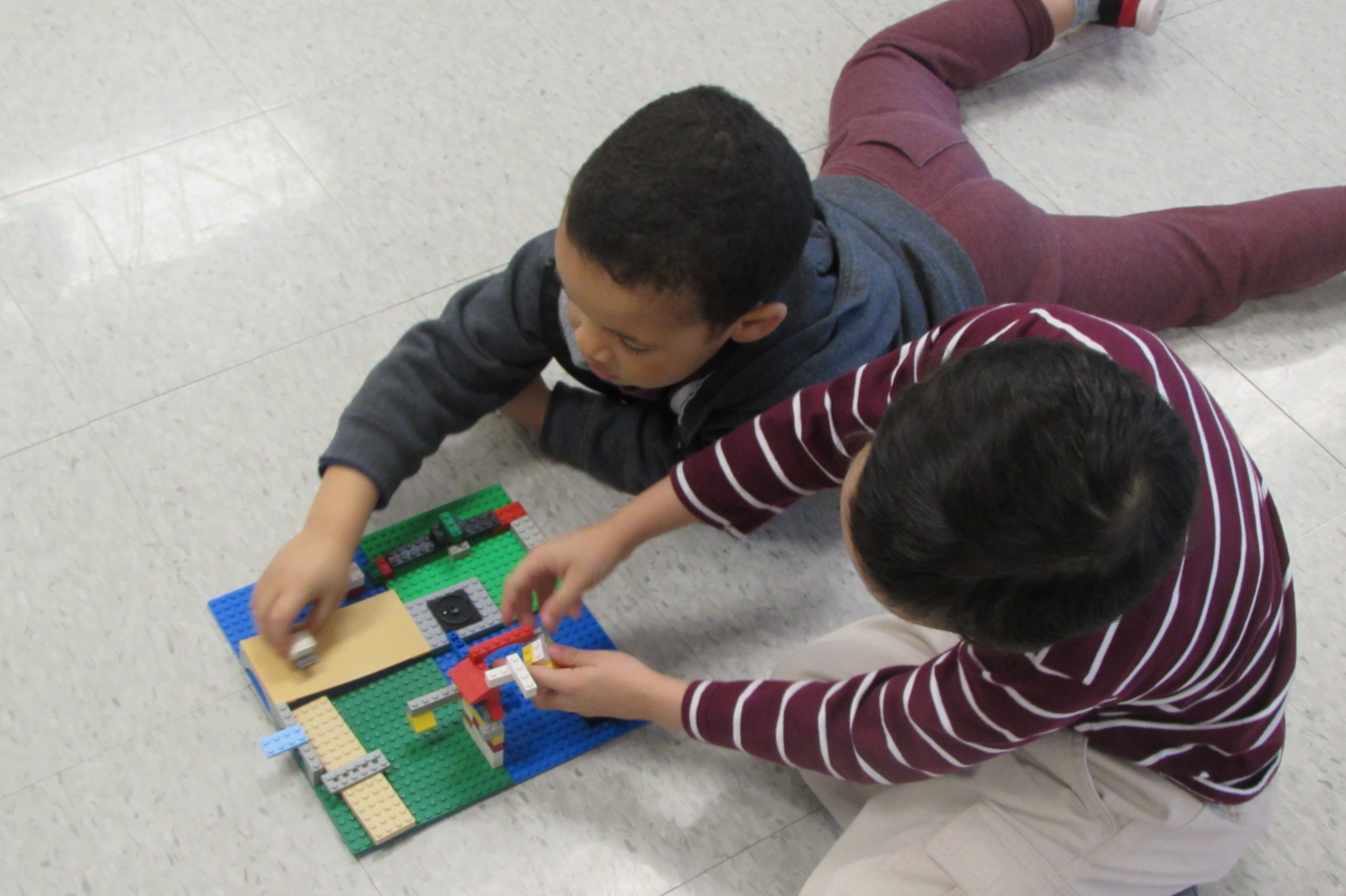 Our Community Partners.
---