Please ensure to set up your Household Forms before attempting to register for our in-person programs at SNA!
SNA's Summer Camp Online Registration System: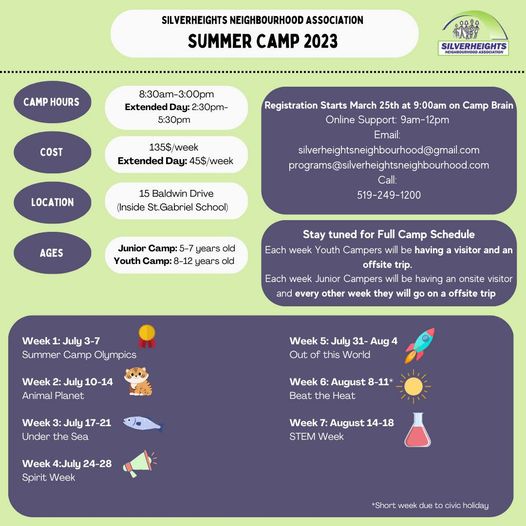 We are excited to announce our Summer Camp 2023! Registration starts Saturday March 25th at 9am. There will be online support for registration through email or phone. The link for registration will be posted as well as found on the program page of our website.