Fall program registration will start Monday September 19th, and programs will begin on the week of October 3rd. Check out below for our schedule.

Please ensure to set up your Household Forms before attempting to register for our in-person programs at SNA!
SNA's Online Registration System:
For our drop-in programs please take a moment to fill out the form below, if you have already registered with us for any of our programs you do not have to fill out the below form.
Fall Program Schedule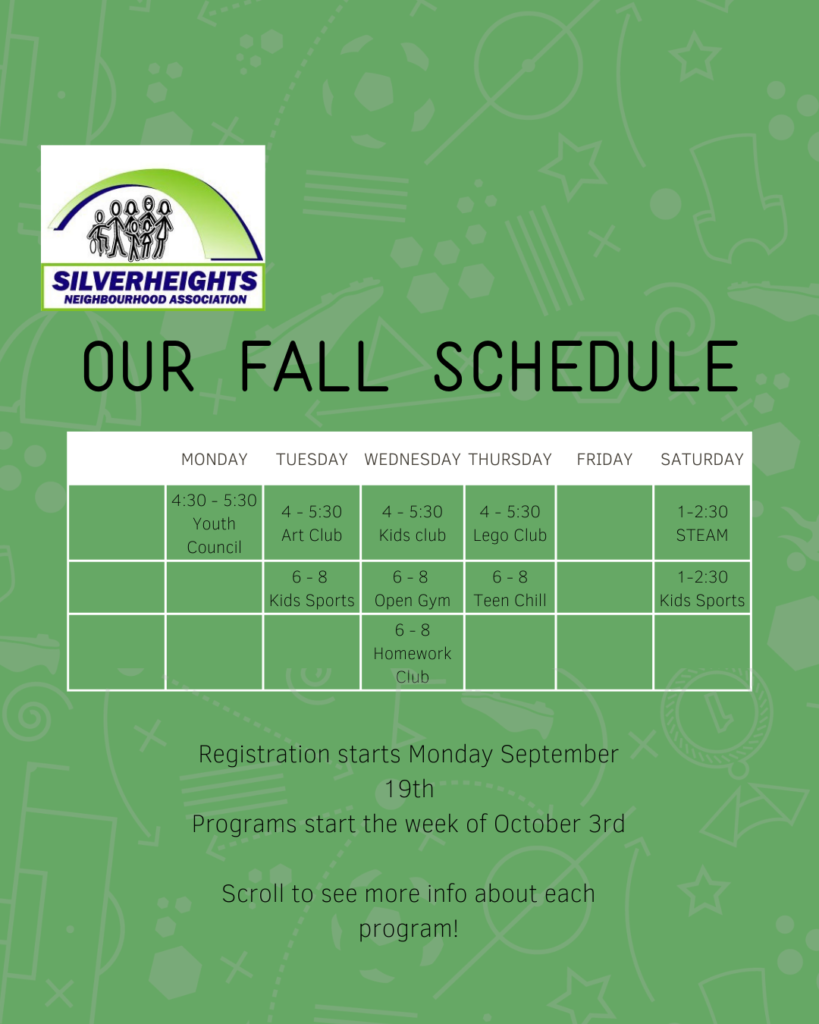 ---
Fall Programs Information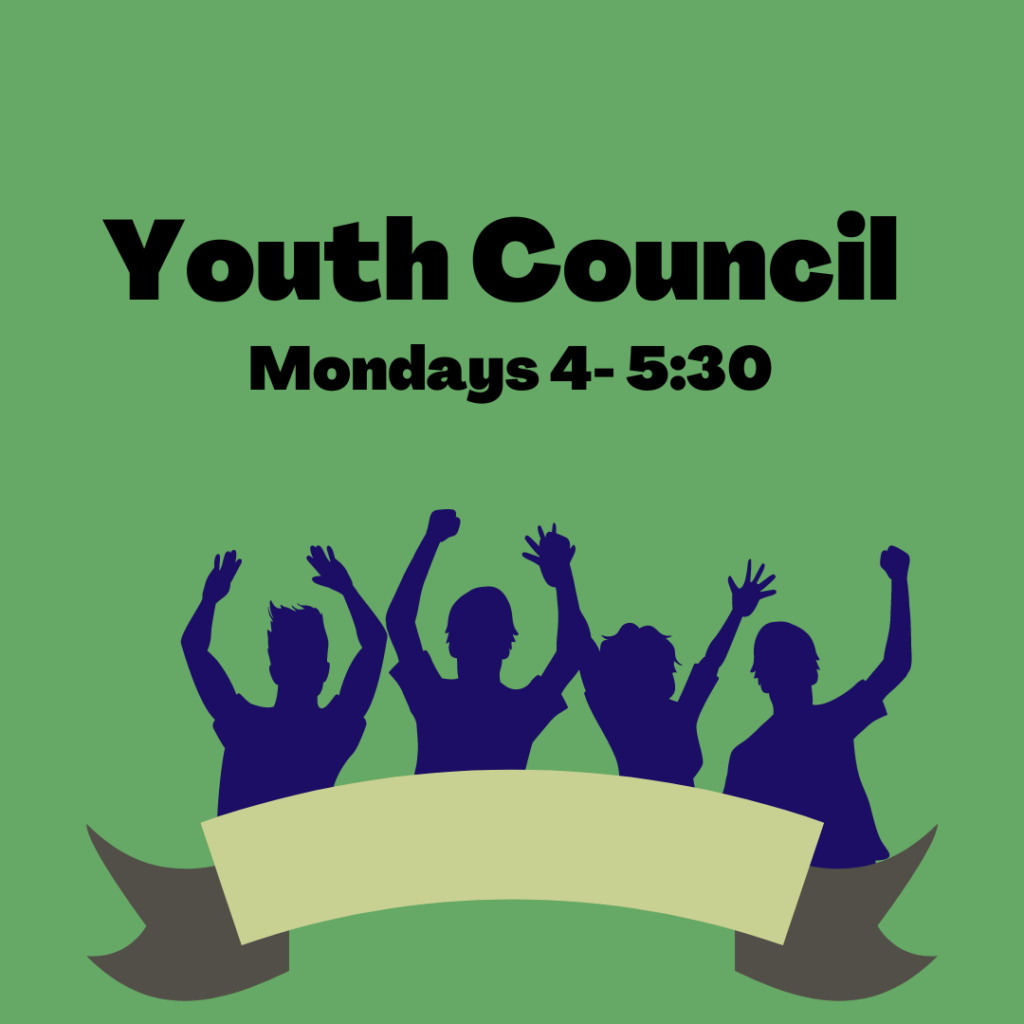 The SNA youth council has brought together like-minded youth in the community since the fall of 2021 and only continues to grow! From our park clean-ups, card programs, food drives, upcoming carnival and more, we're dedicated to helping the community in numerous ways.
Attend for free, for ages 12-17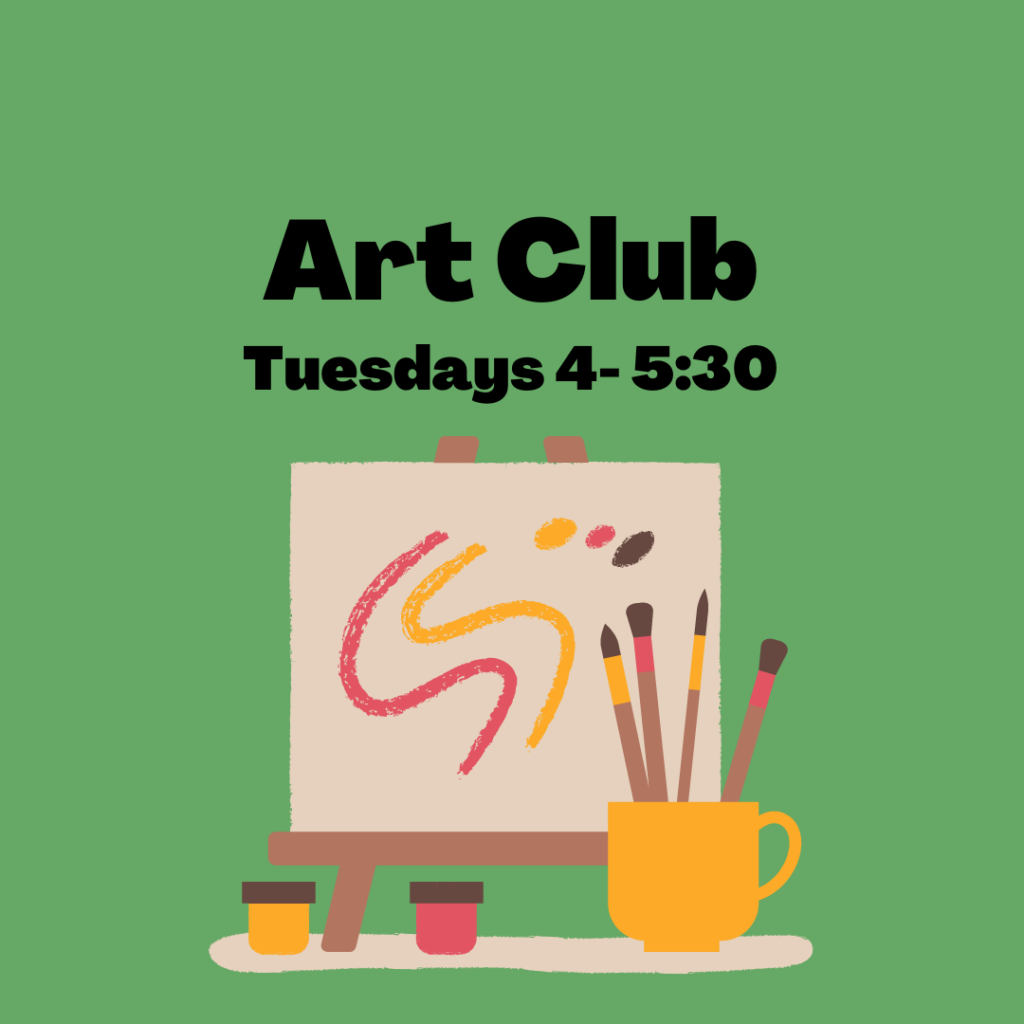 NEW! Every Tuesday after school we will be hosting an art club! We will be doing Watercolour, Chalk Pastels, String Art, and so much more! From learning techniques and putting them to use. The last week of program will be an art show for everyone to attend and admire their amazing work!
Register for $55 for the Fall, for ages 8 -12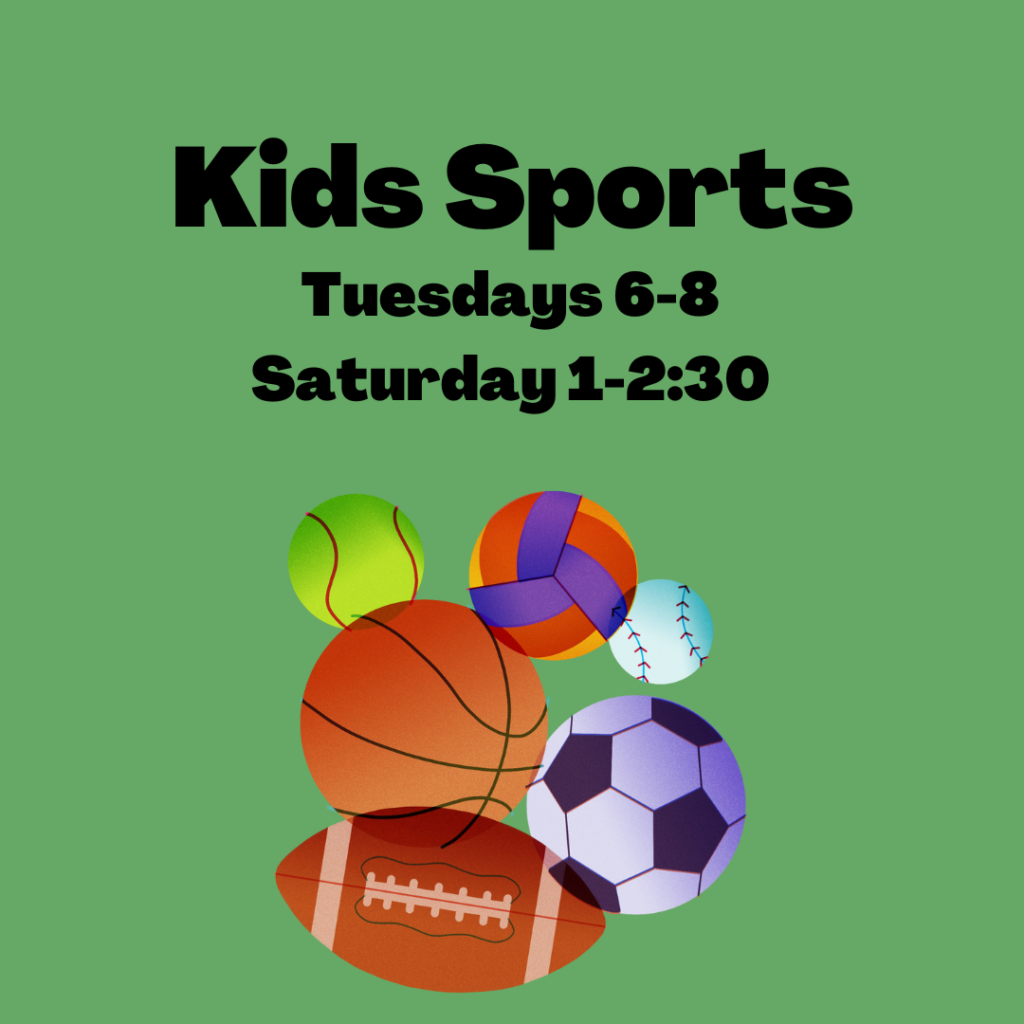 NEW! Come try our new sports program! Each week we will be doing a different sport! Come keep active with us! Basketball to soccer to badminton, each week will be focused on one sport and then we will switch to the next. Check our social medias for the schedule!
Register for $55 for the Fall, for ages 6-11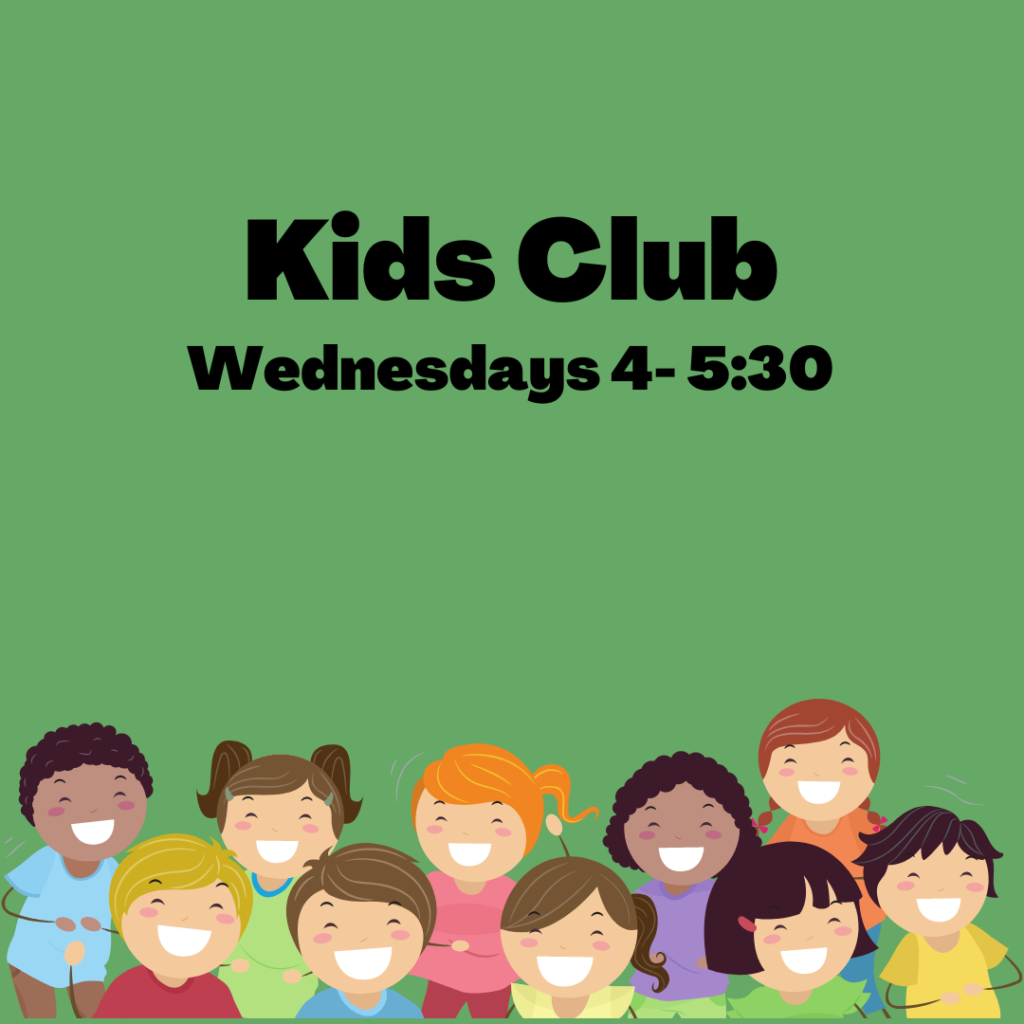 NEW! This season we have a kids club, focused on empowerment and inclusion. Each week will have a different theme and activity to encourage your child to grow and learn about themselves and others. In a self guiding club that allows children to grow emotionally and intelligently without felling like they're learning.
Register for $55 for the Fall, for ages 8 -10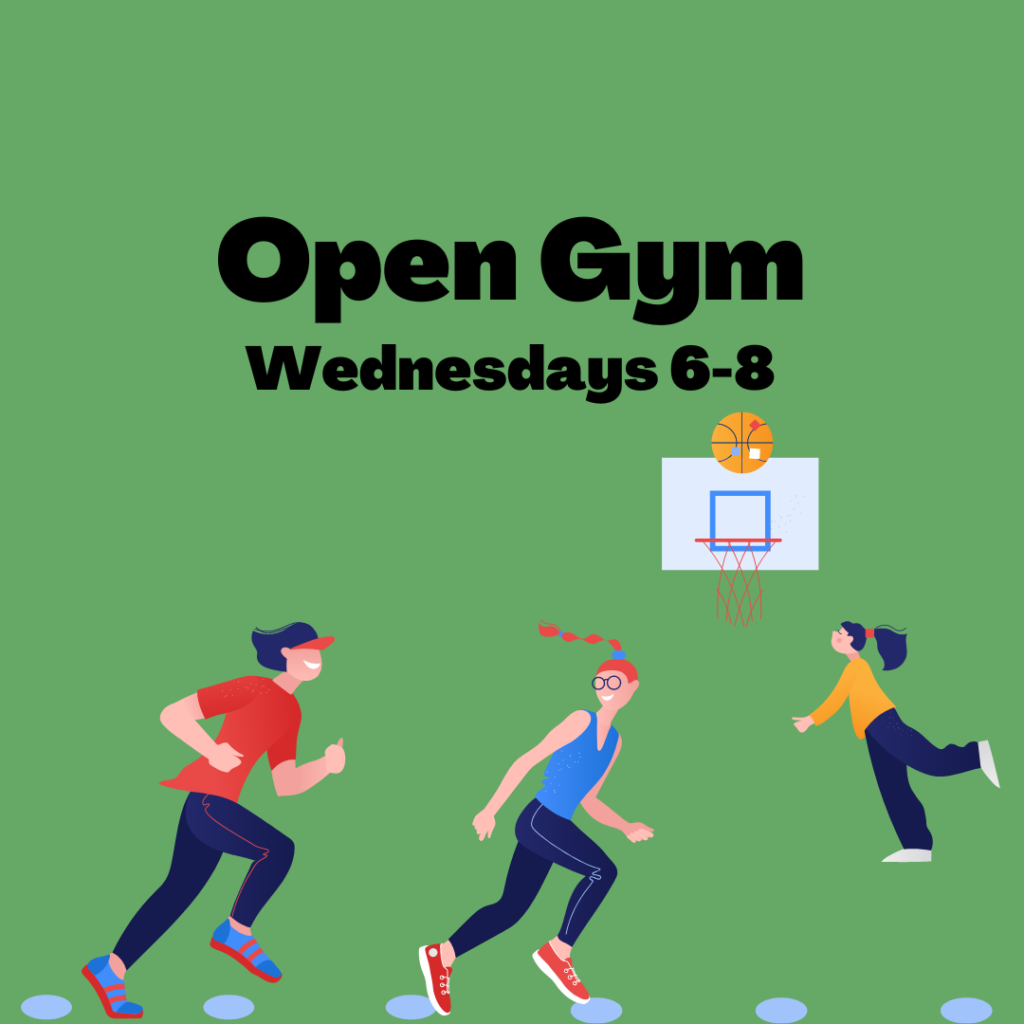 Back again with your favourite open gym! Lots of games and activities for each week!
Register for $55 for the Fall, for ages 6-10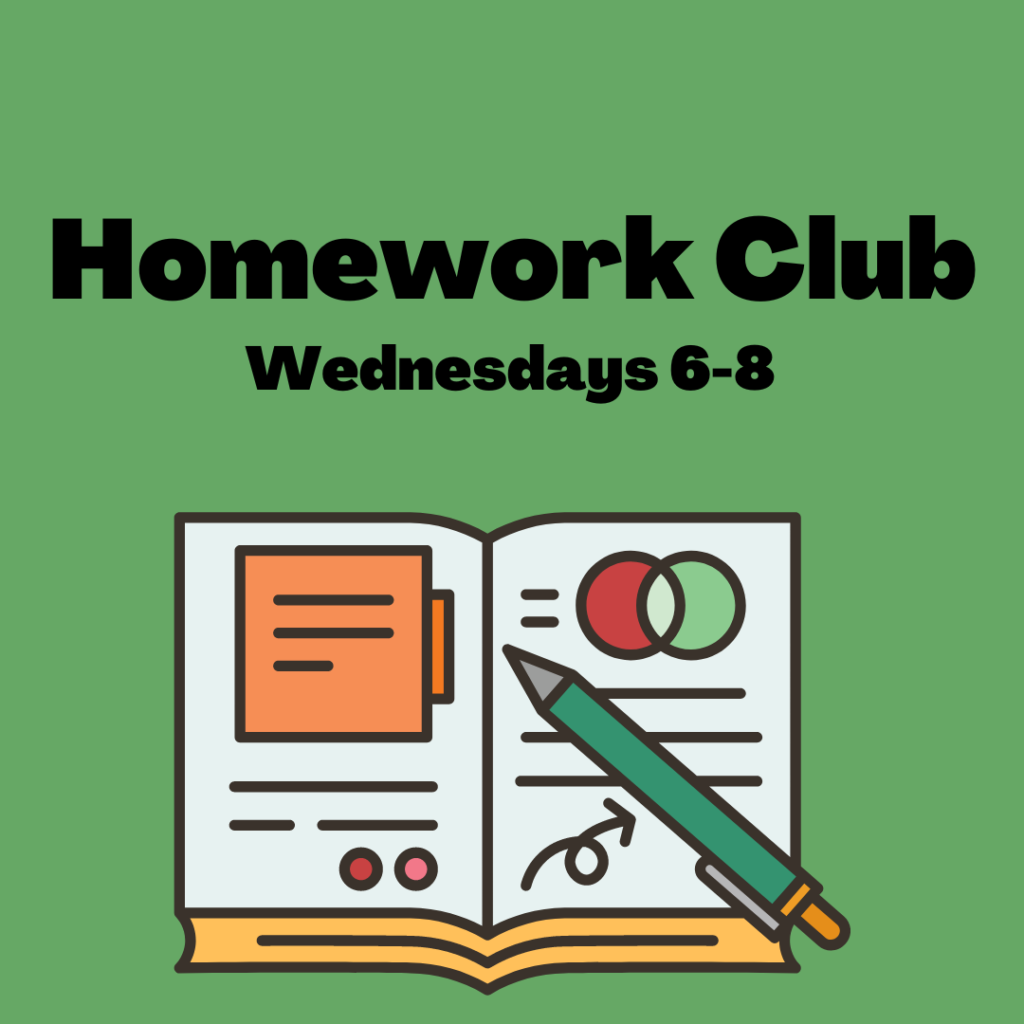 NEW! Each Wednesday we will have a designated time to help with homework and projects. Providing a quite place to focus and connect with others about education. With staff that are excited to help with school work of all grades and subjects!
Register for $55 for the Fall, for ages 6-15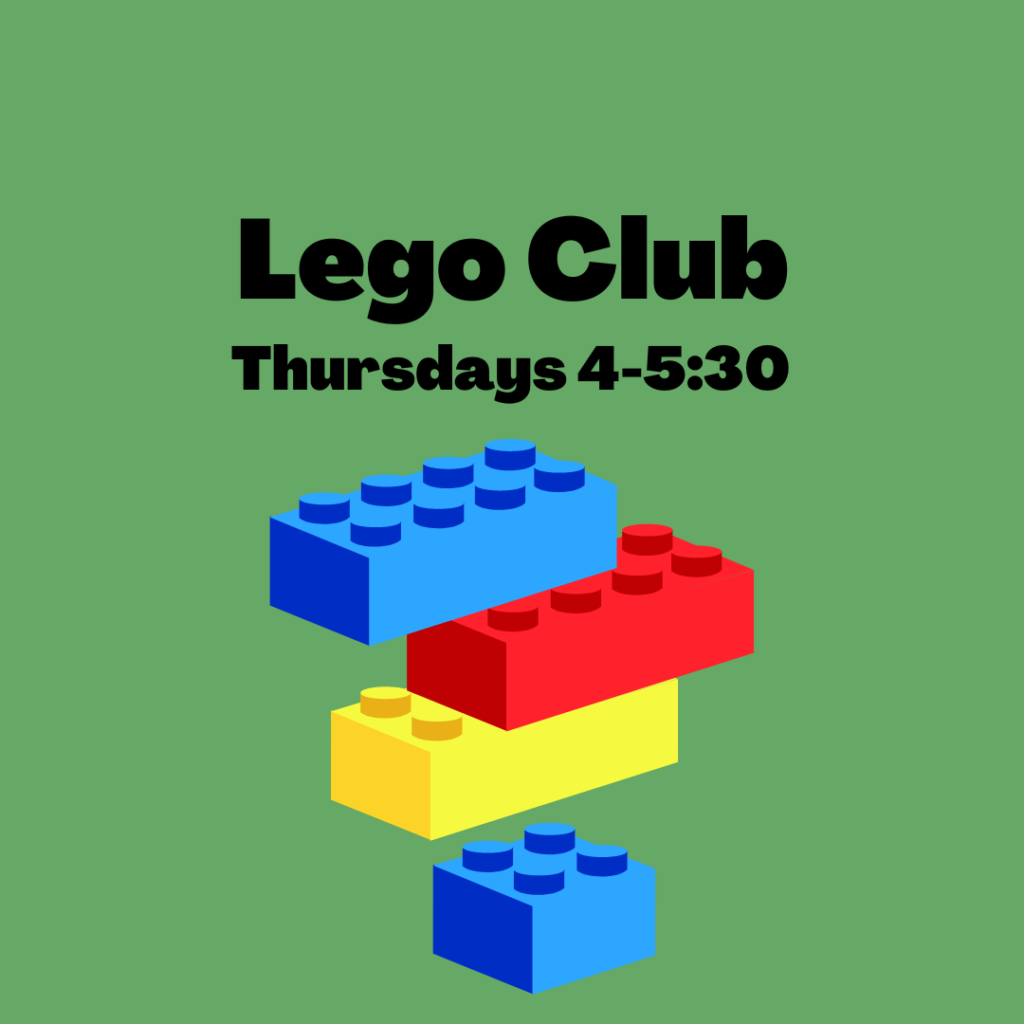 Join us for our amazing LEGO Club program! Back by a very popular demand! A fun filled hour and a half of making some incredible LEGO creations! A new theme every single week, that we will test! Allowing kids to release their creativity while having lots of fun!
Register for $55 for the Fall, for ages 6-10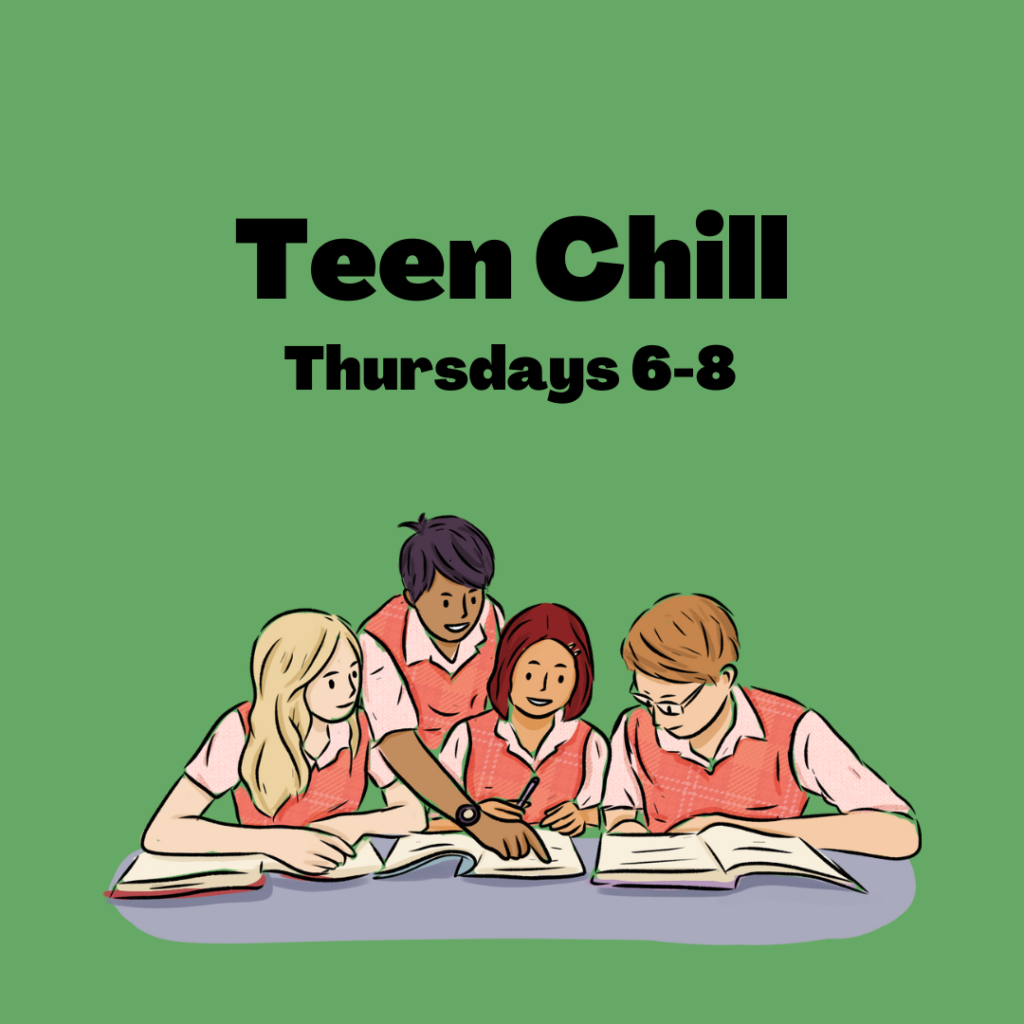 You asked and we listened! Teen Chill is back on Thursdays! With lots of fun games and activities! With a self guided chill zone, allows teens to have a great night hanging out and creating lots of fun!
*please note there will be no Teen Chill on October 27th*
Register for $30 for the Fall, for ages 12-17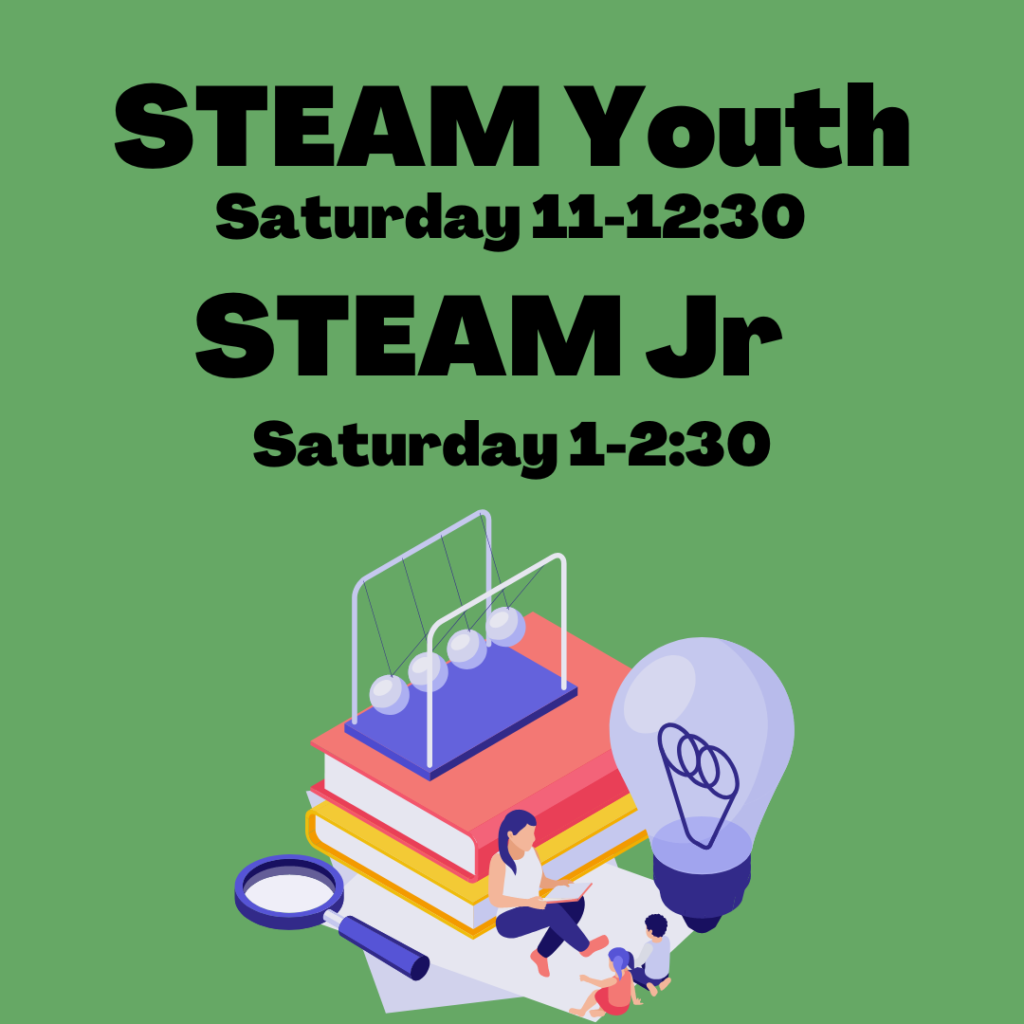 STEAM is back again! Science, Technology, Engineering, Arts & Mathematics all rolled into one exciting program! A variety of new and fun activities every single week!
*Youth and Jr is now being combined for one class from 1-2:30pm for ages 6-12