Please ensure to set up your Household Forms before attempting to register for our in-person programs at SNA!
SNA's Summer Camp Online Registration System: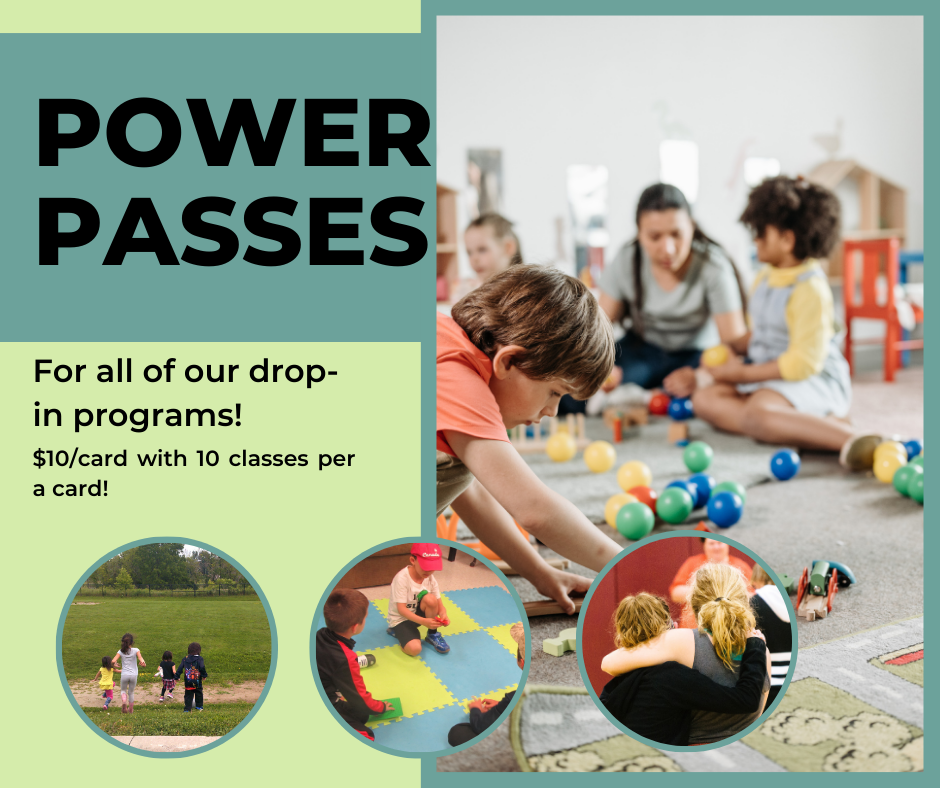 Power Passes have 10 classes for all of our drop-in programs! And we will be keeping them at SNA so you never have to remember. On the 9th drop-in your child will come home with a reminder if you want to purchase a Power Pass again.
Our programs are in full swing but we do have some spaces still available! With a variety of drop-ins and registered programs each day, to register follow the link below.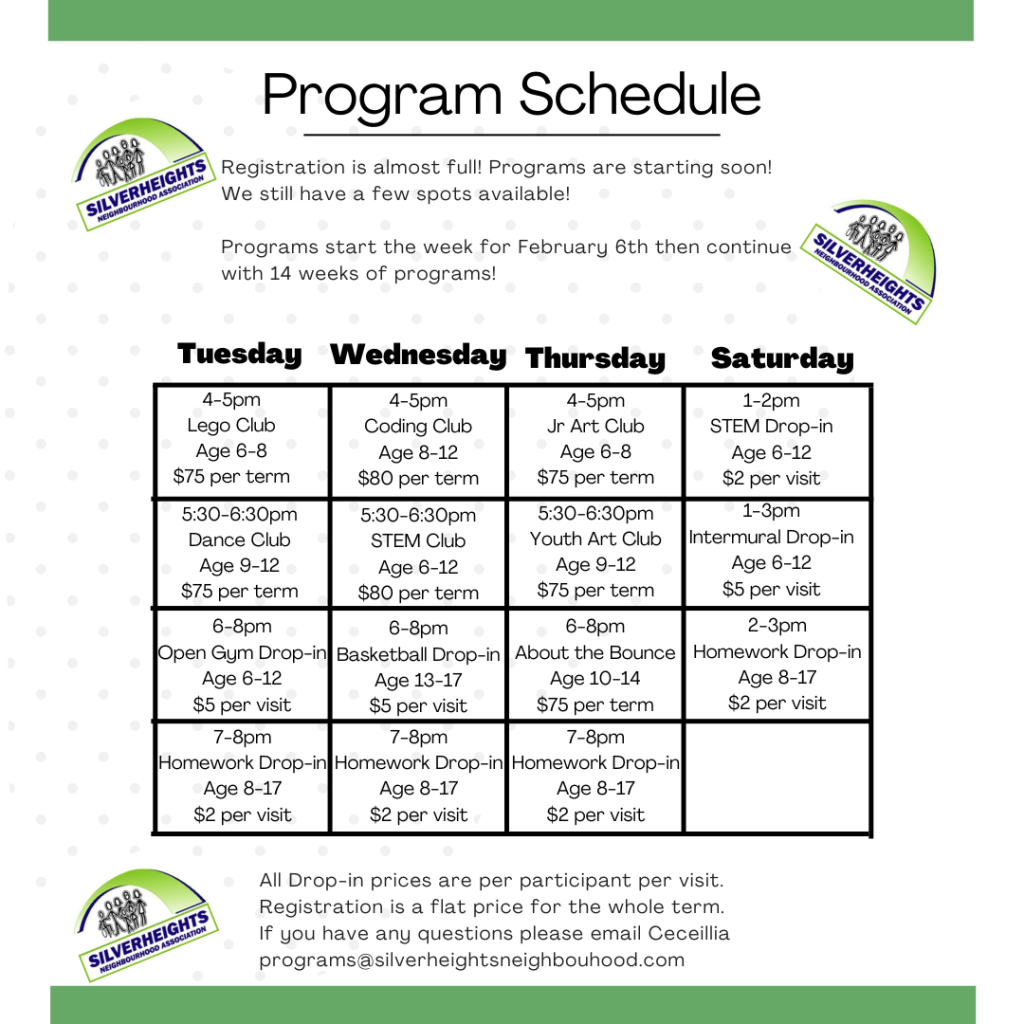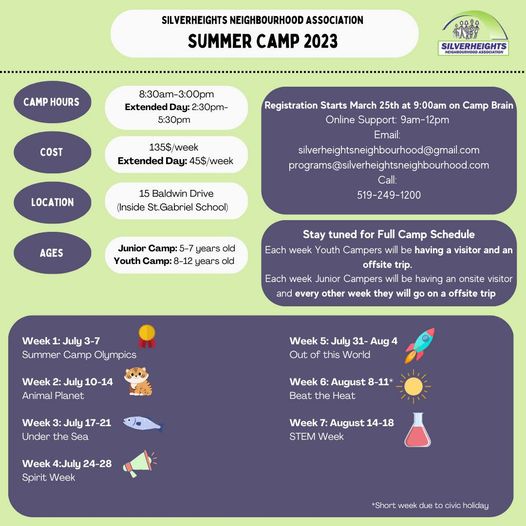 We are excited to announce our Summer Camp 2023! Registration starts Saturday March 25th at 9am. There will be online support for registration through email or phone. The link for registration will be posted as well as found on the program page of our website. Any questions please reach out to