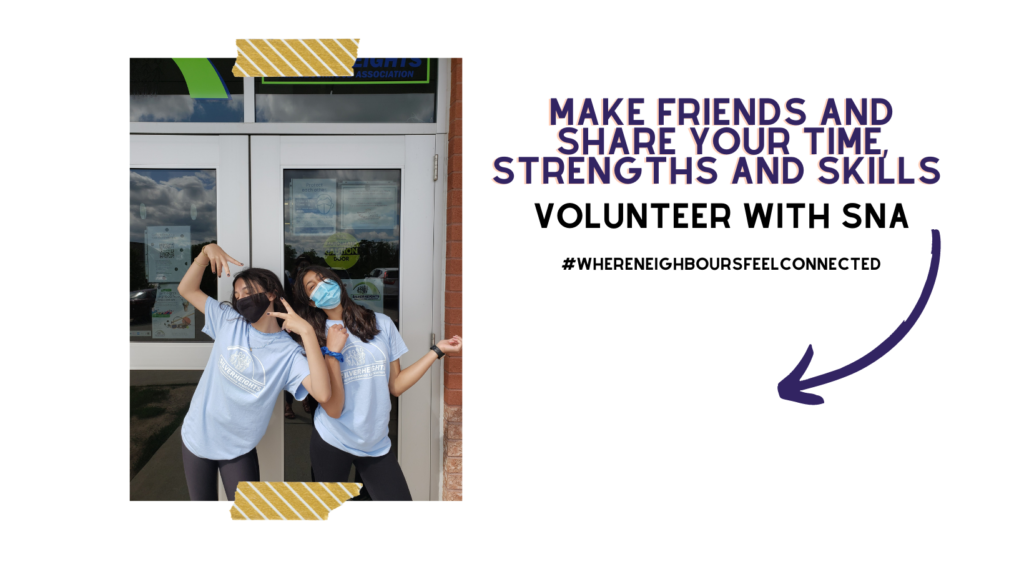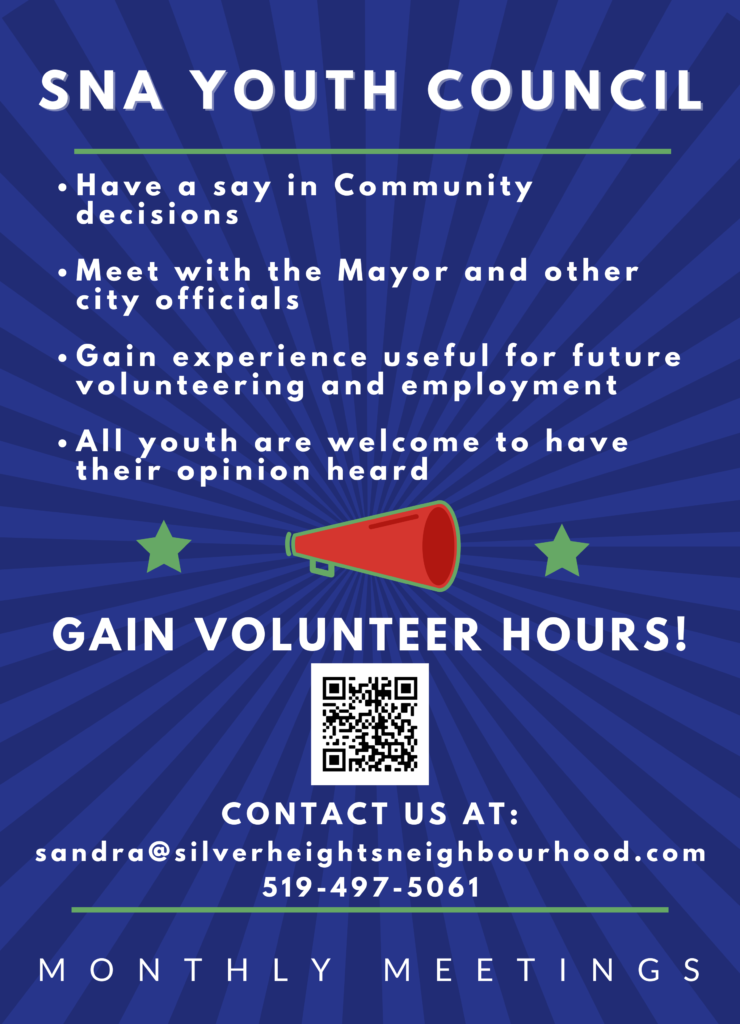 SNA Youth Council

Are you a youth age 13+? Do you want to become more involved in your community?

The Youth Council is a group of youth that work with their neighbourhood associations on projects they are passionate about for their community!

You will have the opportunity to work with city officials, neighbours and other youth members!
Contact Sandra for more information or to sign up: