Silverheights Neighbourhood Association was first founded in 1997 and was run out of volunteers' houses until 2014 when we settled into our center inside of St. Gabriel School. Since 2014 we have been able to run summer camp in the field and gym as well as after school programs. We strive to bring joy and connection between neighbours by hosting programs for all ages.
We are built on the values of being welcoming, respecting everyone that comes through our door, making an inclusive environment for all, and providing a safe space. Our vision is a vibrant neighbourhood, where people feel safe and included. You can help us achieve this by volunteering, attending programs, and interacting with the center. Our mission is that through community involvement Silverheights Neighbourhood Association offers programs, events, and activities for all ages and abilities.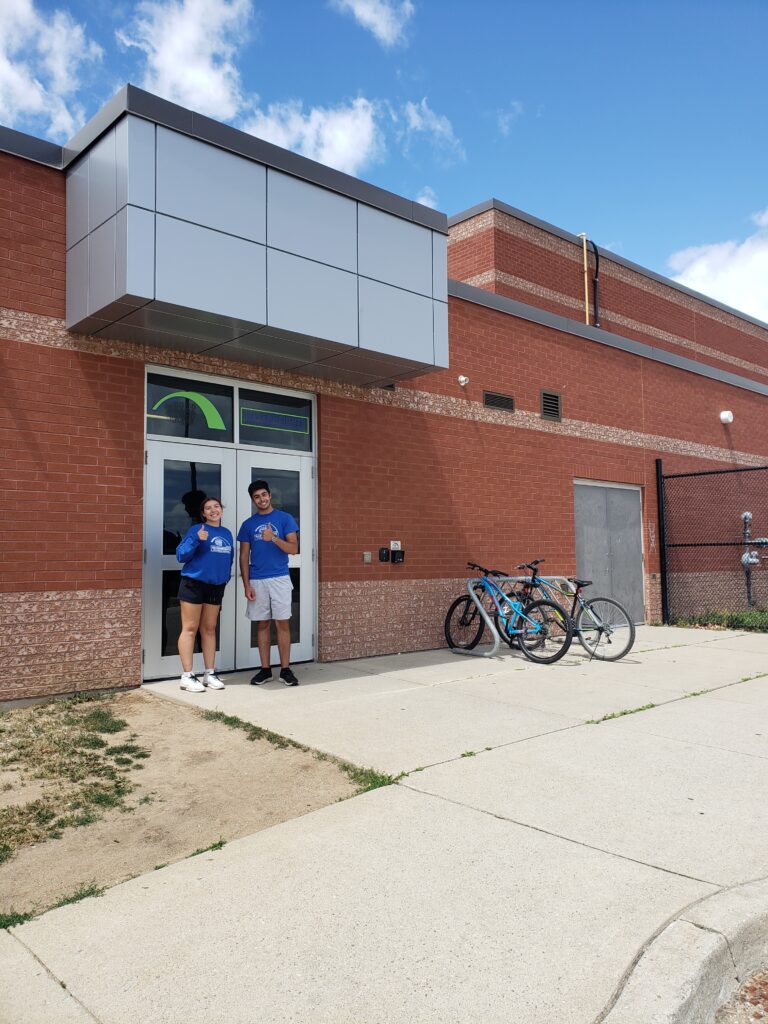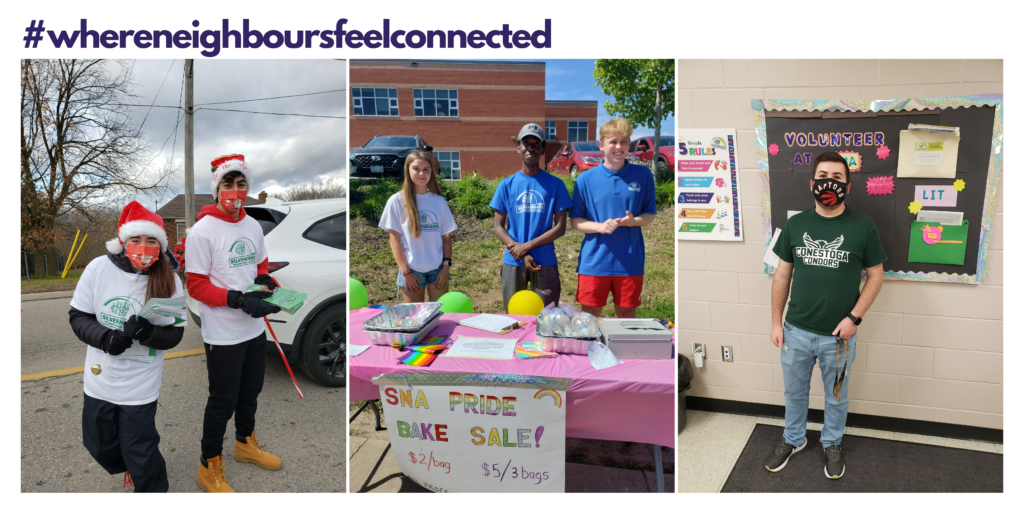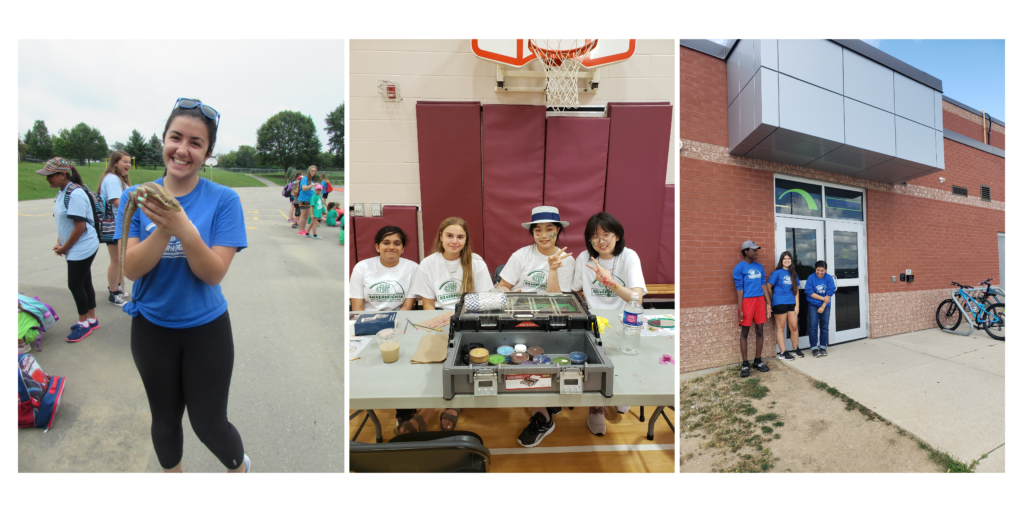 See what the community is saying.
Our happy community have a lot to say about our programs and events!
Great programs. Staff are lovely, helpful, and respond quickly. Will definitely attend again.
Jr Nights
Fall 2023
We felt it was incredible value to sign the kids up for summer camp here. I checked out other programs and some were even pricier than SNA but less cool. My boys loved the leaders and it was really great to see how the leaders loved them back. Not once did I have second thoughts or regrets with choosing SNA and we will definitely be back! Thank you for all off your hard work in making this program available and as awesome as it is!
5-7 Year olds and 8-12 Year Olds
Summer Camp 2023
Thanks for running programs like this in the community!
Active Club
Fall 2023
First camp experience for both my kids and they had so much fun! Met lots of new friends and said how nice the teachers/helpers were. They were so sad when camp was over. We will be back and plan to sign up for more programs in the future. Thanks again!
March Break Camp
Sprinter 2023
Thank you sooooo much SNA for always welcoming us and make it possible for him to have a great camp experince like anyother kid . You guys have taken care of all his special needs and safety which is so important for us. Thank you for taking him to zoo, his first trip ever and for everyday, never got a call to pick him up early . We are so blessed that wer have SNA where our autistic kid who is not welcomed everywhere due to his high needs has always been treated so well, he comes back home withsmile on his face which tells us he had a great time.
5-7 Year Olds
Summer Camp 2023
The prices are unbeatable and the programs are fun and challenging.
Coding and STEM
Sprinter 2023