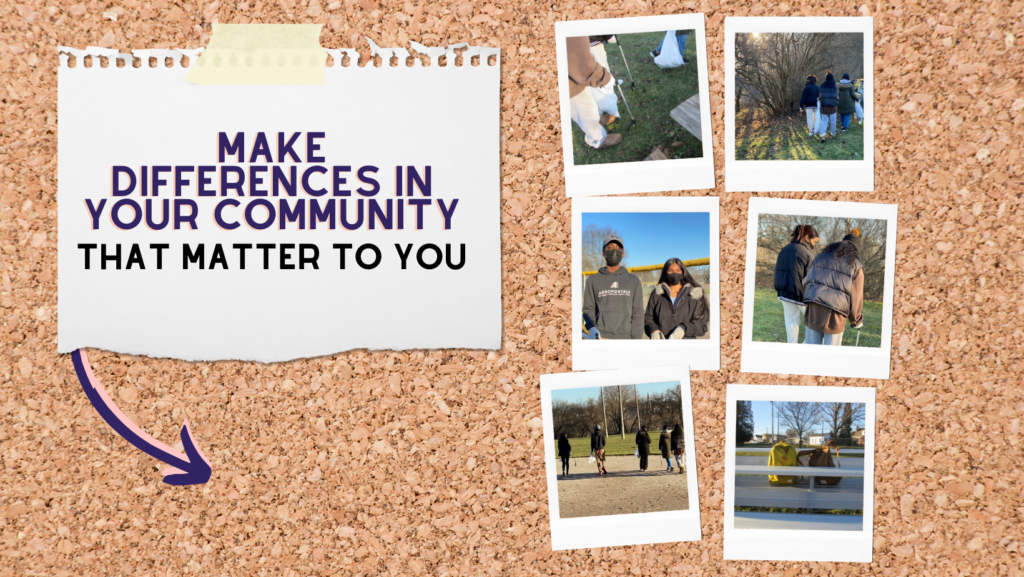 SNA is back again with the Youth Council, run by youth for youth around the community, and we're looking for new members! The Youth Council tackles what we believe youth in the community can do something about, whether that be the environment, social issues or running events for our neighbourhoods. If you have a passion project you just didn't know how to get rolling, this is the place for you!

We're open to any youth in the community between the ages 12-17 interested in making a difference within our community, while also getting some volunteer hours while they're at it. If this sounds like a good fit, be sure to email kathleen@silverheightsneighbourhood.com to join in the fun! – Jason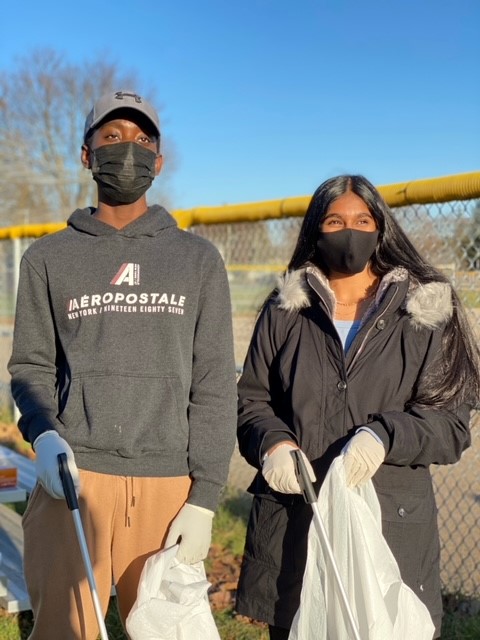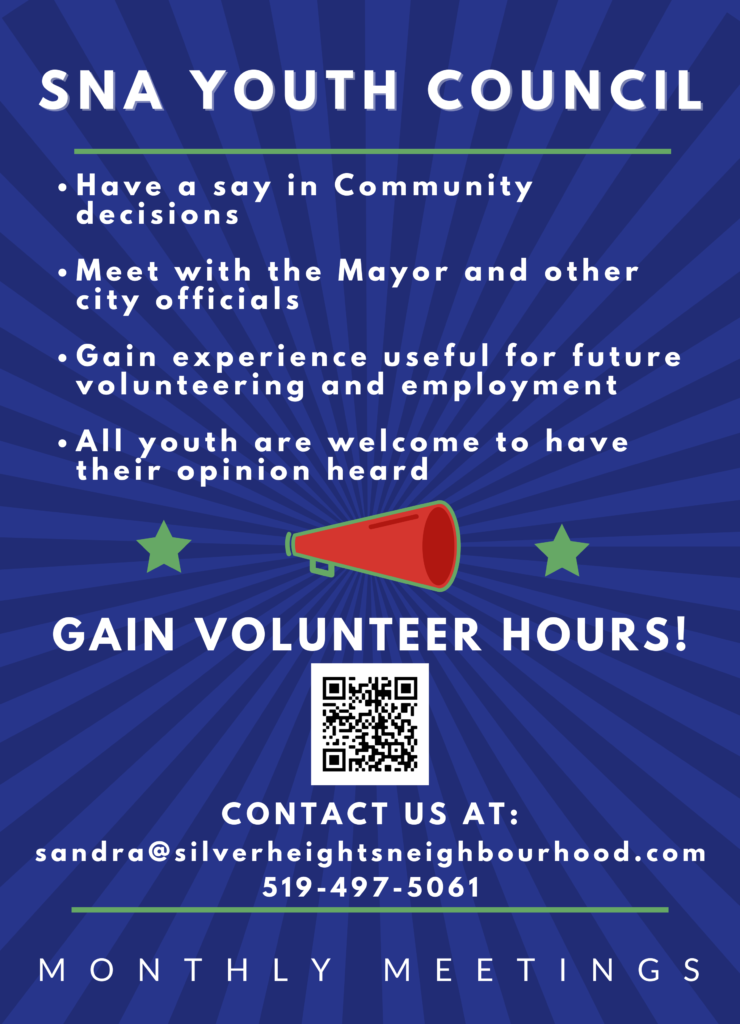 Hey, my name is Jacinta -I am a grade 11 student and have been volunteering with Silverheights Neighbourhood Association since 2019. Jason and I started the Youth Council around October 2020 and are super excited to see what we can accomplish with it!
Hi, my name's Jason and I'm a grade 10 student. I have been with the Silverheights Neighbourhood Association since 2021, and the Youth Council is an amazing new initiative my co-worker Jacinta and I created. Every day, we're happy to see the impact we've had youth make in the community, as we strive to do even more in the days to come!