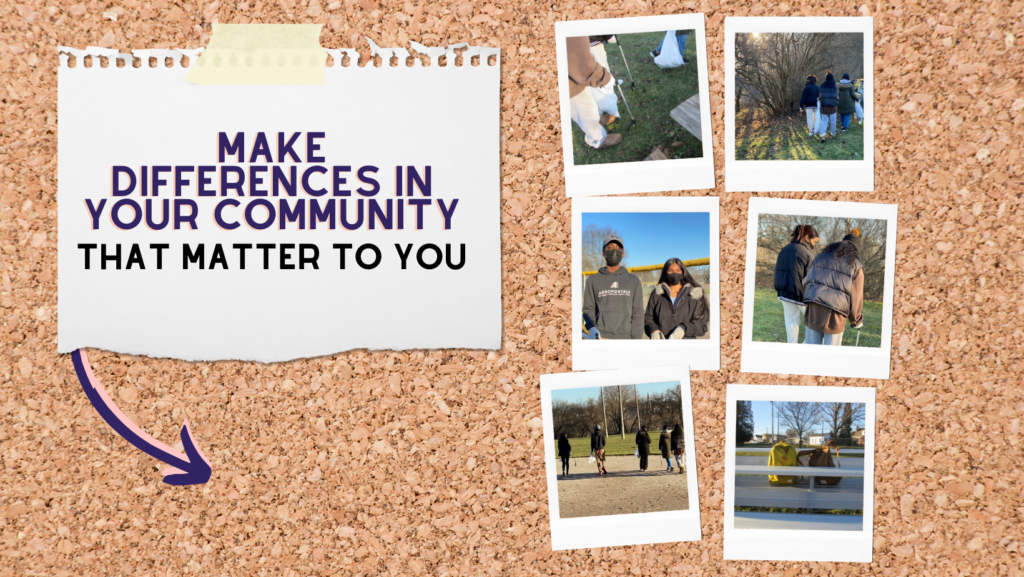 SNA's Youth Council is a space for youth (age 12 and up) to connect and plan projects around topics and causes important to them.
The Youth Council currently meets virtually on Mondays at 4 pm. Meetings are led by SNA staff, Jason and Jacinta. To sign up email or for more information email Sandra at sandra@silverheightsneighbourhood.com
Fall Youth Council meetings start October 3rd. New members are welcome!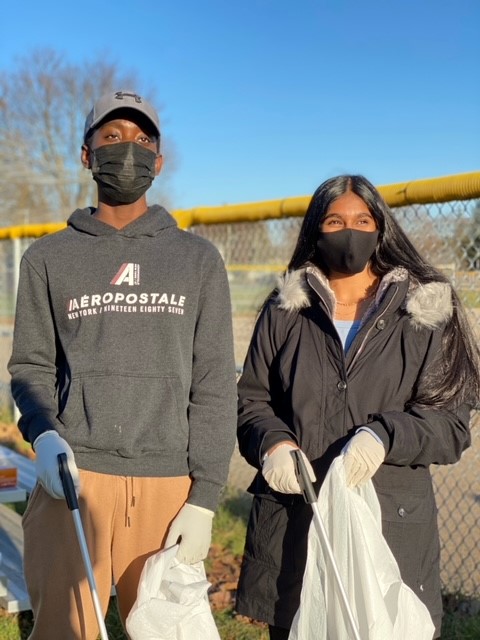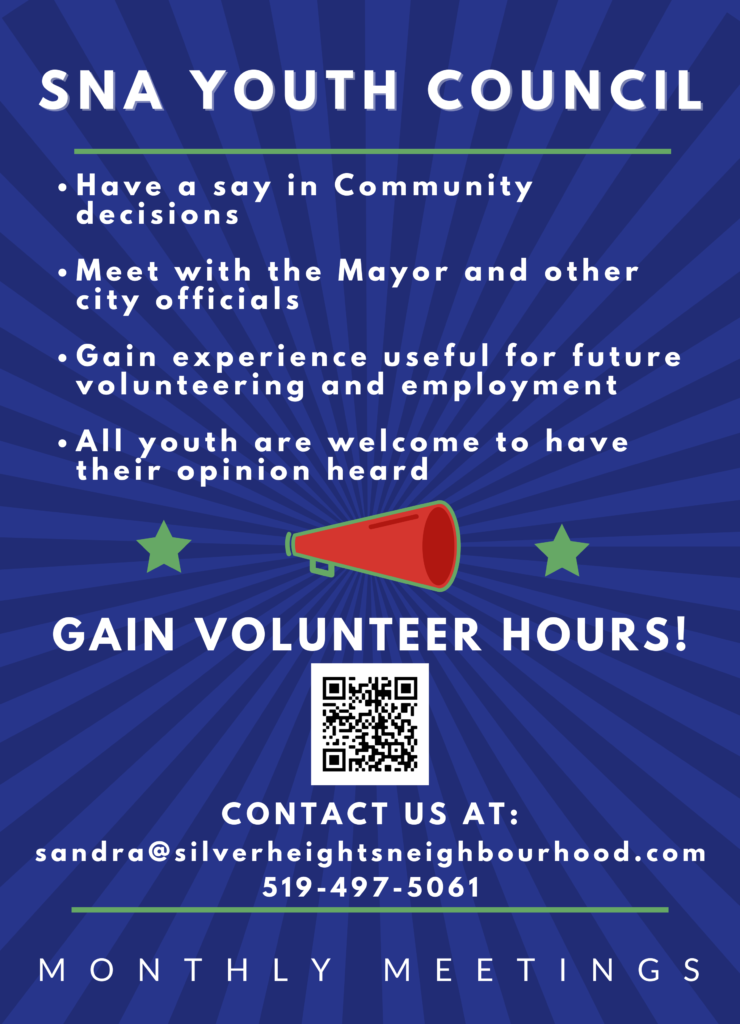 Hey, my name is Jacinta -I am a grade 11 student and have been volunteering with Silverheights Neighbourhood Association since 2019. Jason and I started the Youth Council around October 2020 and are super excited to see what we can accomplish with it!
Hi, my name's Jason and I'm a grade 10 student. I have been with the Silverheights Neighbourhood Association since 2021, and the Youth Council is an amazing new initiative my co-worker Jacinta and I created. Every day, we're happy to see the impact we've had youth make in the community, as we strive to do even more in the days to come!