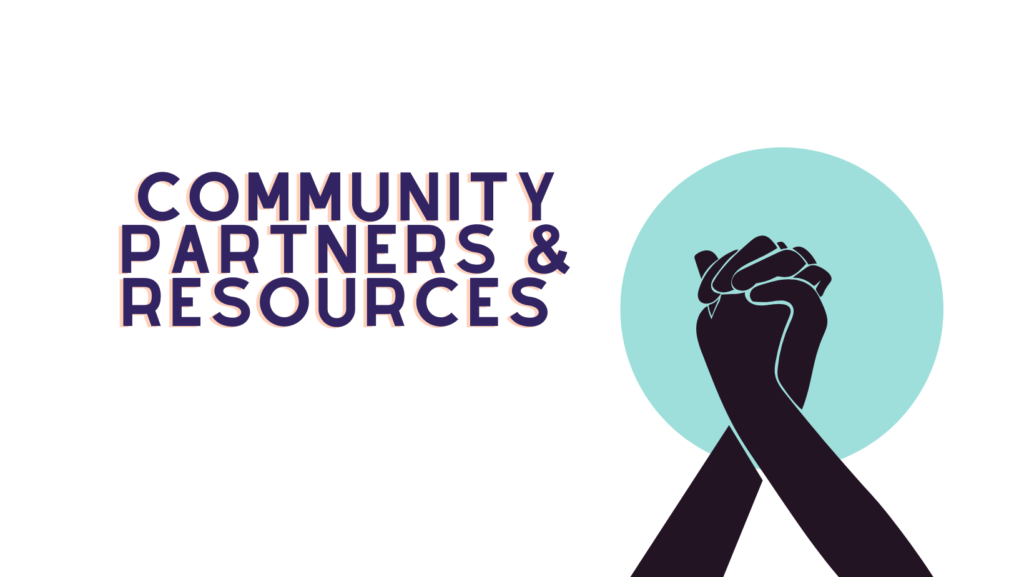 Latest Community Updates & Opportunities
See latest community updates to the left.
Scroll below for community resource links and contact information.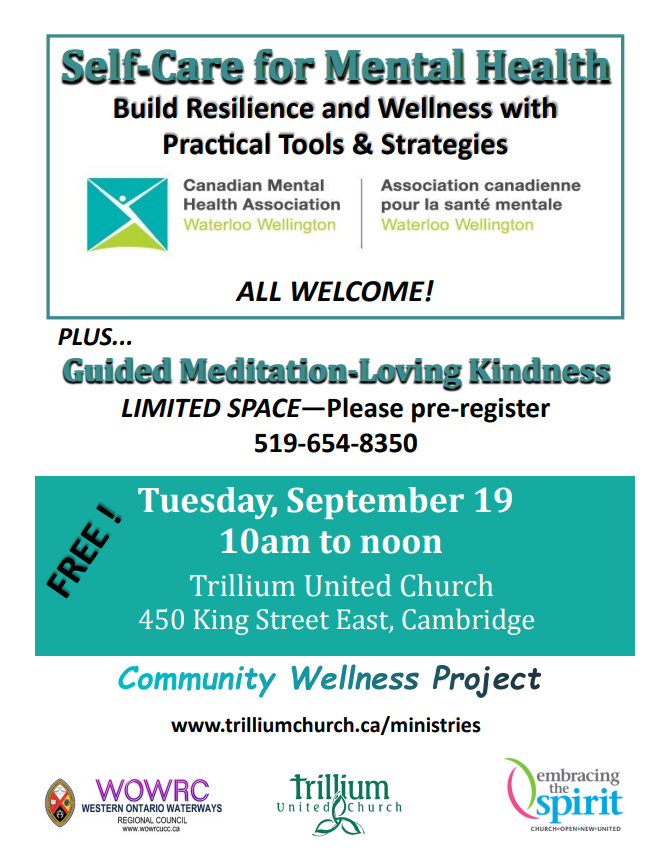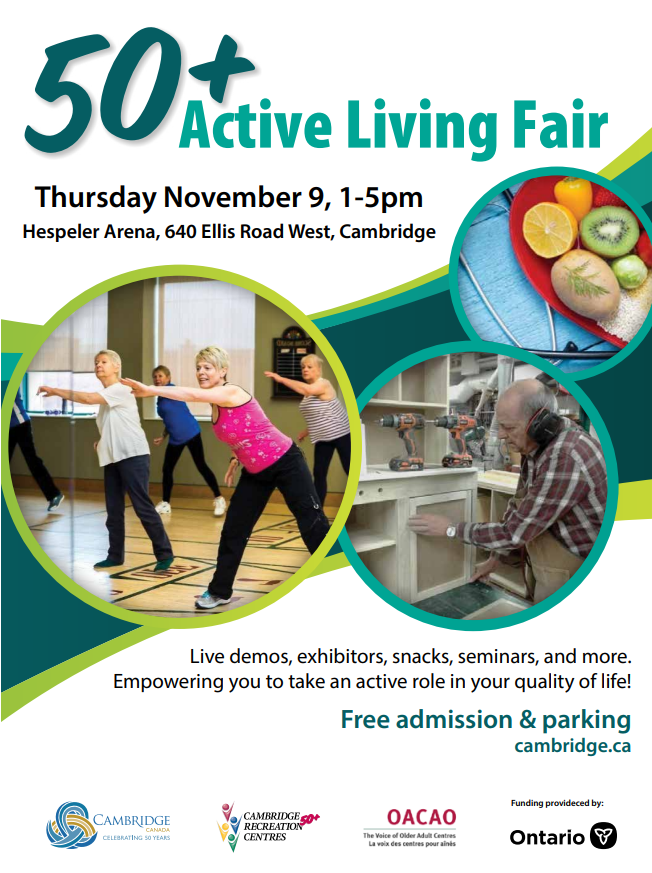 Community Resources
Scroll through community resources in Cambridge to the right.

Do you have questions about available services?

We are here to help you find the tools and resources you need:
ਕੈਮਬ੍ਰਿਜ ਵਿੱਚ ਕਮਿਊਨਿਟੀ ਸਰੋਤਾਂ ਰਾਹੀਂ ਸੱਜੇ ਪਾਸੇ ਸਕ੍ਰੋਲ ਕਰੋ।

ਕੀ ਤੁਹਾਡੇ ਕੋਲ ਉਪਲਬਧ ਸੇਵਾਵਾਂ ਬਾਰੇ ਕੋਈ ਸਵਾਲ ਹਨ?

ਅਸੀਂ ਤੁਹਾਨੂੰ ਲੋੜੀਂਦੇ ਸਾਧਨਾਂ ਅਤੇ ਸਾਧਨਾਂ ਨੂੰ ਲੱਭਣ ਵਿੱਚ ਤੁਹਾਡੀ ਮਦਦ ਕਰਨ ਲਈ ਇੱਥੇ ਹਾਂ:
City of Cambridge Links
ਕੈਮਬ੍ਰਿਜ ਸ਼ਹਿਰ ਦਾ ਲਿੰਕਸ
Community Outreach & Food Security
ਕਮਿਊਨਿਟੀ ਆਊਟਰੀਚ ਅਤੇ ਭੋਜਨ ਸੁਰੱਖਿਆ

Cambridge Food Bank

Community Support Connections: Services – Community Support Connections

House of Friendship Family Outreach Program

Samantha Allard: Outreach Worker samanthaa@houseoffriendship.org
519 742 8327 ext. 250

Emergency Preparedness: www.ontario.ca/beprepared
Mental Health, Addiction and Wellbeing
Resources for B.I.P.O.C. & Marginalized Groups

Rhythm & Blues Cambridge: Rhythm & Blues Cambridge (rhythmbluescambridge.com)

Kind Minds Family Wellness: KIND MINDS FAMILY WELLNESS: Culture + Research + Community Engagement

Canadian Mental Health Association: Afro-Caribbean Black Wellness Group

Virtual self help & peer support Wednesdays 6-7:30 pm. Contact Farah: flahens@cmgaww.ca 519 821 2060

CAWA: Home | Canadian Arab Women's Association (cawakw.ca)

Muslim Women of Cambridge: MWC – Muslim Women Of Cambridge (mwcambridge.net)

Community Justice Initiatives: Sulah Program

Phyliss Peprah: WRDSB System Navigator

phyllis_peprah@wrdsb.ca 519 570 0003 ext. 4270
Newcomer Resources
ਨਵੇਂ ਆਉਣ ਵਾਲੇ ਸਰੋਤ

Cambridge Newcomer Outreach Program
200 Christopher Drive, Cambridge ON

Rihanat El-Alawa: Seniors's Newcomer Engager
rihanate@kinbridge.ca 226 789 0469

Marwa Gebeil: Youth Newcomer Engager
marwag@kinbridge.ca 226 789 0463
Silverheights/Hespeler Activities
ਸਿਲਵਰਹਾਈਟਸ/ਹੈਸਪੈਲਰ ਗਤੀਵਿਧੀਆਂ
Cambridge Neighbourhood Organizations
ਕੈਮਬ੍ਰਿਜ ਨੇਬਰਹੁੱਡ ਸੰਸਥਾਵਾਂ